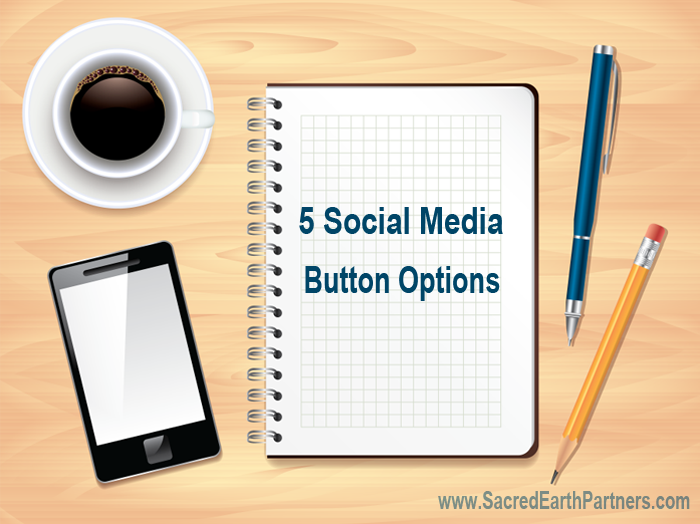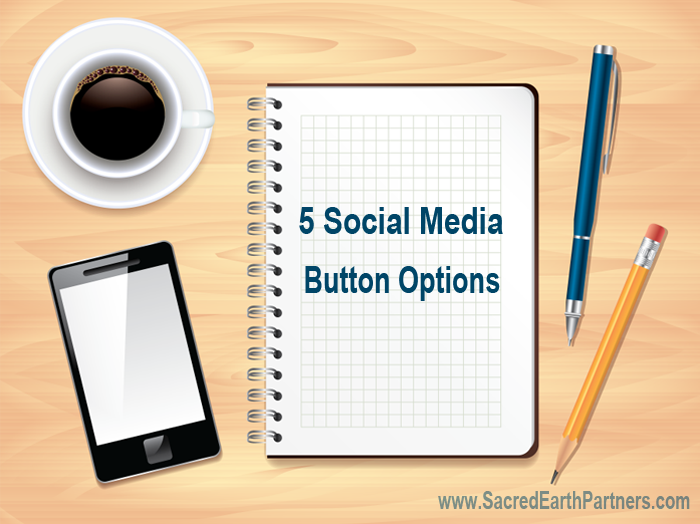 Social Sharing buttons are the best way to have readers share your posts with the world.  You want to make it as easy as possible to for them. My recommendation is to focus on the top 5; Facebook, Twitter, Google+ Linkedin and Pinterest.
I always want to make this super simple for you as well as the reader.
JetPack by WordPress.com
This is my first pick because it is easy to install and configure.  I recommend this first and we talked about it already on Day 14: Jumpstart with Jetpack Plugin  
AddThis
Founded way back in 2004, the AddThis service supports over three hundred social media services. The WordPress plugin allows you to choose from a variety of icon sizes and designs.
Sharaholic
Known for years as Sexy Bookmarks, Sharaholic boasts many different layouts, sizes, themes and counter styles. The plugin provides reports on your sharing activity and can display related content to visitors.
Floating Social Bar
WPBeginner's Floating Social Bar plugin is a sharing solution that supports Google+, Twitter, Facebook, LinkedIn and Pinterest.
Easy Social Share Buttons
Easy Social Share Buttons is a stylish sharing solution that is available from CodeCanyon for $12. It allows visitors to share content using one of eight social media services.
At the time of this post, I have reviewed all the plugins, they are super simple to install, activate and configure. All the plugins have excellent instructions.
Get on it, Spread the Love!  If you are using a different plugin, how is it working?  is it easy to configure?   let us know in the comments below.
Tomorrow's post Get your readers to Pin it (pinterest is so much fun!)
Free 5 Day Video Training On How To share your Unique Message, Attract More Clients and Create a Successful Business. Step-By-Step strategies for creating a Divinely Powerful Online Presence!
Start Creating an Amazing Website
    Learn how to be Spiritual Rich
    Learn how to create a Divinely Powerful Website
    Learn how to create a real Client Connection
    Learn how to expand your reach with Social Media
Enter your email to view your videos now!  Click Here to Learn More