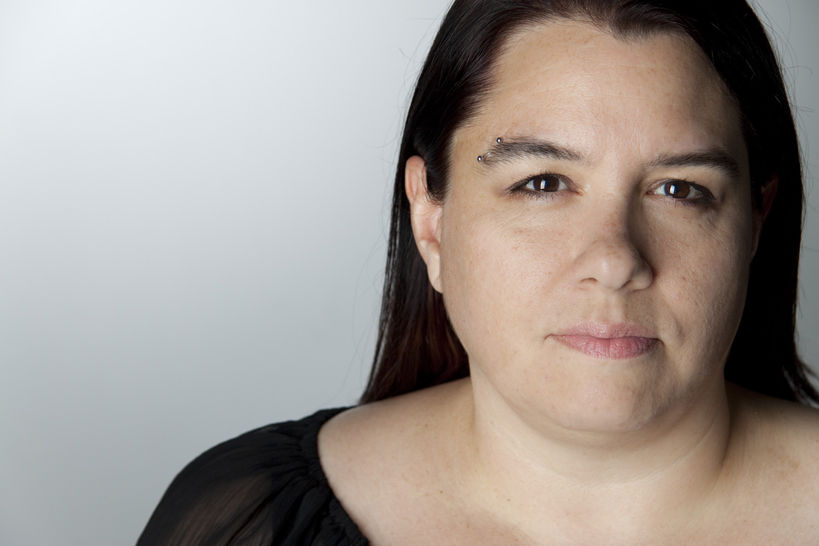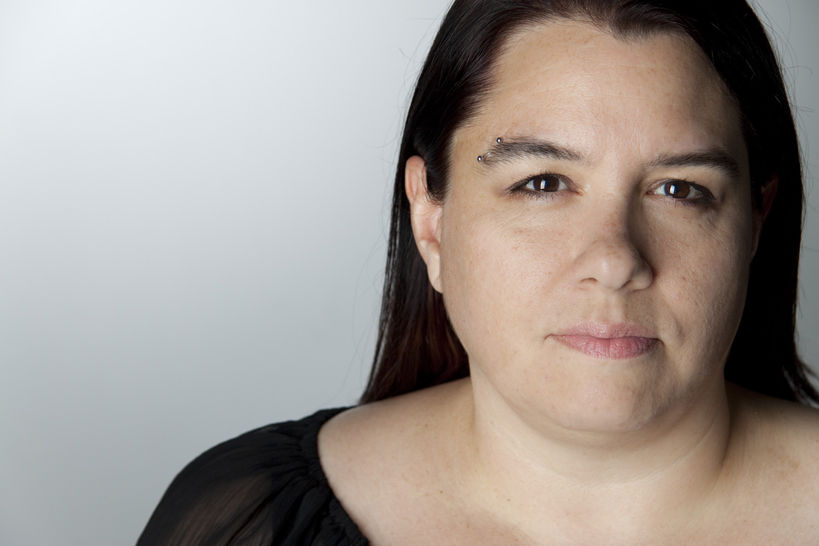 Hi,
I would like to warmly welcome you to my website and I sincerely hope that you are inspired and empowered.
Who am I
My name is Lori Lynn Smith, some of you may know me as The Passion Diva 🙂
I am a mom to 4 awesome kids! They insist that they are all "grown up" now.
I am a beginner triathlete. I started training last year and I even made it to the start line. Huge accomplishment for me. The next step will be making it across the finish line!
I have a few little pieces of paper that say, I am computer networking specialist, a internet solutions developer and service desk manager. I have studied psychology/social work and business management. I have successfully completed a certification in holistic life coaching and green living coaching. I am member of the world reiki association and am a master in several styles of reiki including usui, nature elements, tibetan.
I have written , co-written and published books; I have planned and produced holistic events. I have facilitated master minds groups and coaching groups.
My Story
For the longest time I resisted the requests to tell my story.. there are many reasons, but mostly it was painful for me to think about. I never wanted to go back, I didn't want to allow that feeling to sink back into my life or into my heart.
BUT I believe now it is time to.. I think, I hope, that it will be helpful and inspiring.
I believe that everything in my life has brought me to this point and I think there are many small things along the way that lead to the bigger decisions I made.
In the Beginning
I was born in New Westminster, British Columbia, Canada and I was adopted at birth. I grew up in the interior of BC in a small farming town, went to church every Sunday, went to the church sponsored private school. I really don't feel that my early life with particularly unique. It was just the same as all the other kids that I grew up with.
But I always had a questioning mind, I always wanted to know why. When my questions went unanswered I looked for the answers myself. My parents might say I rebelled as I teenager, but I don't really think that was the case, I just had a different view of the world. I wanted to make my own experiences, I wanted to learn the lessons I was sent here for.
FOUR kids!!!
I married when I was 17 and 1/2, the half makes a difference you know! I had my first son, just five days short of my 18th birthday. I graduated from high school two short months later. Within a year we are heading off to the big city of Calgary Alberta. Two and half years later, my second son arrived and just 18 very very short months later my twin girls arrived. The twins were angels that were barely as big as my arm when they were born. They each weight less than two pounds. There were a few scary moments along the way, but three months later they were home and growing like weeds.
The marriage had always been touch and go, with so many hard times along the way. Post Secondary school, one income and four mouths to feed it was not surprising when things finally collapsed. Too many times I swallowed my pride and went to the food bank just to make sure there was food in the house.
As the twins were starting per-school I was ready for some changes. I knew that I was better equiped to handle life on my own with the kids. I needed a decent job though!
Off to College
And the universe would see to it, everything was handled. I was accepted into a technical school to learn computer networking. Within two weeks I had a place to live, I had child care and school for the kids, I had student loans to pay for school.
I didn't know it at the time, but this was the first time I could see a higher power working in MY life, showing me the direction I needed to be going. Of course I know now that it happened many times, but this is one time I could quickly identify the Law of Attraction working in my life.
Fast forward eight years, I found a great job after college and slowly worked my way up the proverbial ladder, until I was a manager with 4 accounts and 100+ employees. Cubical Hell, really, as you might imagine a typical large company you will find a LOT political crap, this was no different. So many people, so many personalities and so much pressure it takes it's toll on people.
Crying in my Car
There came a day, well 4:30 in the morning on one particular day, when I sat in my car and was overwhelmed with dread about yet another day in the office. I was tired of the office politics, I was tired of always feeling like I was losing the battle. I was sick and tired of being sick and tired, physically I was in rough shape, I was literally living on chocolate muffins and Jolt. And things were going down hill, Corporate was always un-happy, employees were suffering and I felt like I was caught in the middle. I guess they don't call it middle management for nothing.
That day, that was the beginning for me, I started to look at the things in my life that I really cared about and the things that I was ready to kick to the curb. There were a lot of great things I liked about my job. I loved the daily contact with the people, I loved it when I was able to mentor new up and comers on the brink of their careers.
I wanted to always feel like I was helping people to succeed. That is when I started my process of healing and creating. I learned everything I could learn about life coaching and started training.
When you ask the universe gives, the work situation changed and I took the opportunity to leave that environment, I did go on to work in other corporate jobs but to this day I only take positions that make me happy.
Over the next several years, armed with new knowledge and focus on creating a lifestyle that was going be supportive and nurturing I slowly healed my life. Ask anyone who knew me back then, I was a perfectionist workaholic control freak. Now, I am passionate about living life and loving every minute of it, whether it is morning meditation, a walk by the beach or quiet time with friends and family.
The light at the end of the Tunnel
I spent some time living in the wonderfully sunny small town of Kelowna, BC, where I am 5 minutes walk to the lake or nature walks by the creek. Last week I saw an Osprey riding the wind currents along the lake shore and yesterday I watched a Hawk hunting in the fields from my home office window.
Now I am on a new adventure, moving further north to 100 mile House , BC and looking for the perfect property to start the retreat center.  I will be sharing this journey as we move along this path.
My Personal Mission
I have made it my personal mission is to teach and mentor other women, women who feel lost, confused and overwhelmed by all the responsibility that life sends their way.
Show them the path that they can take from the place of pain, panic and chaos to a place of calm and peaceful moment by moment living. Where they can learn to nurture themselves, where they can find pleasure in the simplicity of life, where they can live their passions, where they can create their ideal lifestyle.
Is the possible?? DEFINITELY, I live it every day!
My visionboard that I created in 2008 and the lake view where I live now 🙂
So what does that all mean?
Honestly the bottom line is… I am PASSIONATE about helping YOU create amazing results in your life and businesses.
My greatest pleasure in life comes from watching other people ( YOU ) succeed. Whether it is creating a change in your personal lifestyle or a change in your business, I WANT you to be successful!
I absolutely KNOW that my purpose here on earth is to teach you! Teach you to find your purpose, your passions and how to create a life that allows you to follow them. To show you that making the choice of following your purpose and passions can be an amazing journey through this earthly experience, it is why we are here after all.
I would love to connect with you!
Facebook: http://www.facebook.com/ThePassionDiva.LoriSmith
Twitter: http://www.twitter.com/ThePassionDiva