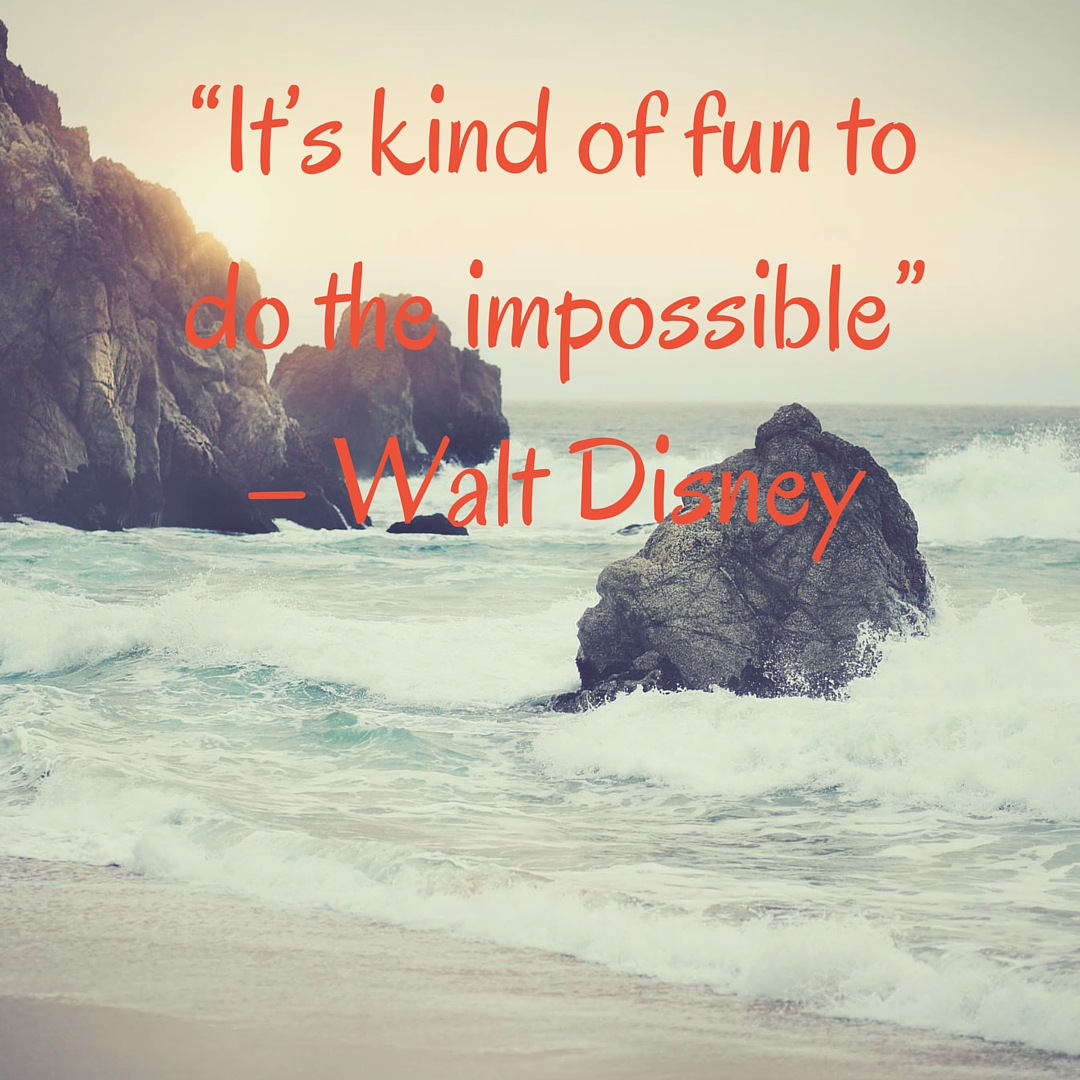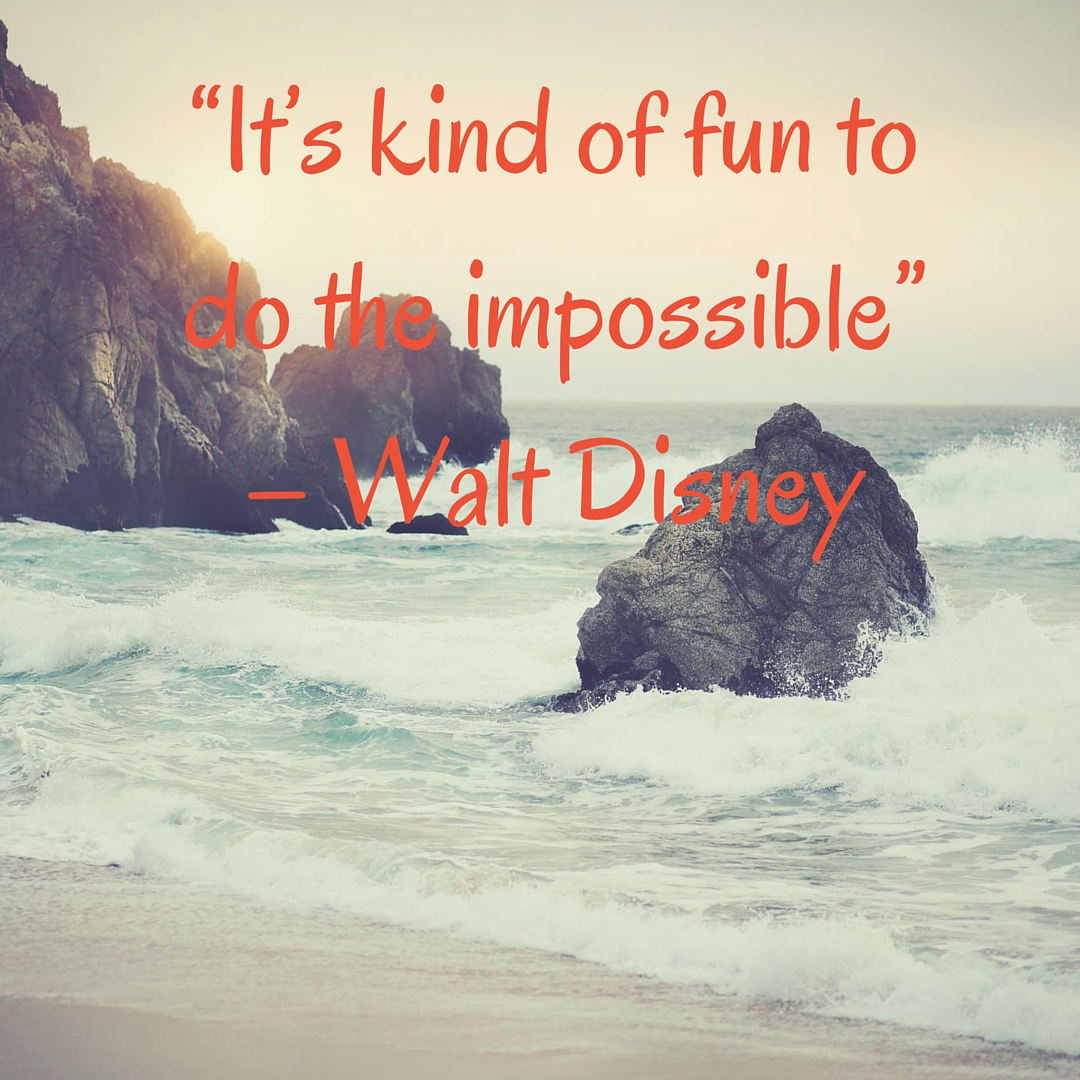 We have all heard about the movie The Bucket List: Two terminally ill men(Jack Nicholson, Morgan Freeman) escape from a cancer ward and head off on a road trip with a wish list of to-dos before they die.
I fell in love with Tim McGraw's song "Live like you were Dying", who wouldn't he is HOT…. but back to my point.  There are a lot of people saying, telling, knowing that we should all be living like were dying.  Like every second is your last one…. BUT do we?!?!?!?  I know there are many many seconds in the day where I am just trying to make it through
FIVE years ago, a year and a half ago, maybe even two years, I learned about Yanik Silver's How to Create Your Own Ultimate Life List, great little workbook that starts you on the path to thinking about just what you want to do in a few different areas.   Keep in mind, lists grow and change just like you do, don't worry about making changes and updates as you need to!  Most importantly have fun AND think bigger!
Here is the big list: Jan 2018 Updates
Top 5 – Financial Goals
Debt Free – In Progress
10,000 25,000 in savings & assets – In Progress
Buy and pay off a car – In Progress
Agile MBA Completed and Paid for – 3yr program – In Progress
Top 5 – Travel Destinations
Maldives
New Zealand
Costa Rica
Ireland
Scotland
Top 5 – Skills I want to learn
Fly a plane
Photography – In Progress
Painting – In progress