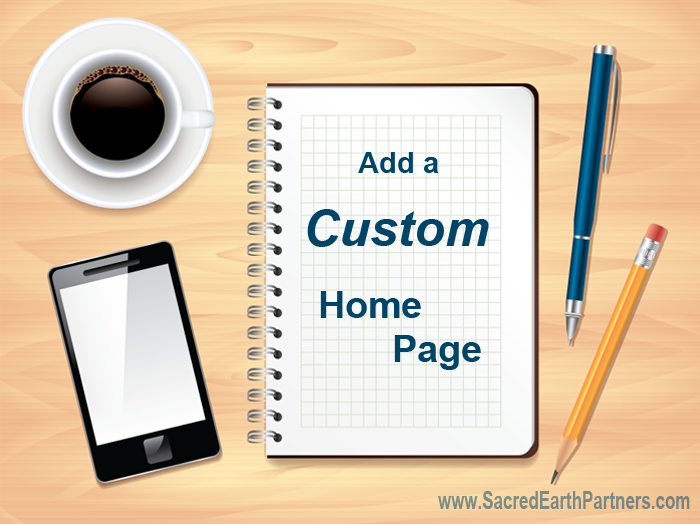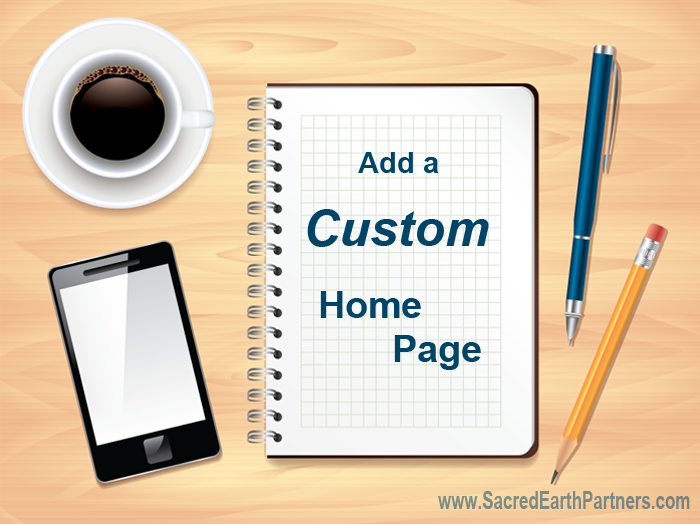 Depending on the purpose of your website, you may choose to have your blog front and centered or you can have a customized page that says exactly what you want.  I often change this depending on what I am prompting at the time.
This is actually a two part process, you need to have a page for your front page and you need to find a place for you blog to be displayed.
Step 1.  Create a page that you want to be your new Home page, Use the Default Template or Landing page template.  Add all the content that you would like to be on the new front page.  Publish.
Step 2.  Create a blog page, there is no need to add content. Ensure that you set the page template to Blog.  Publish.
Step 3.  Edit the Reading Setting.  Click A Static Page, then select your pages. When finished Save Changes.
That is it.
I would always recommend that you include a email signup form on your front page whether it is a custom page or  a blog page.   It would be great to have the whole front page a sign up form.
I would love to see your new front pages, leave a link below.
Tomorrow's post Plugins at a Glance.
Free 5 Day Video Training On How To share your Unique Message, Attract More Clients and Create a Successful Business. Step-By-Step strategies for creating a Divinely Powerful Online Presence!
Start Creating an Amazing Website
    Learn how to be Spiritual Rich
    Learn how to create a Divinely Powerful Website
    Learn how to create a real Client Connection
    Learn how to expand your reach with Social Media
Enter your email to view your videos now!  Click Here to Learn More