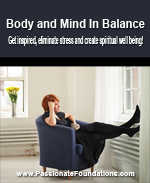 Would you like to promote Sacred Earth Partners?
We believe the best advertising is word-of-mouth. That's where an affiliate program comes in. Our affiliates are very important to us and we are happy to pay commissions when you tell your friends and other contacts about us. We are honored that you are interested in promoting Sacred Earth Partner products and services.
Pick the program you like and that most aligns with your readers.
Programs that are running at this time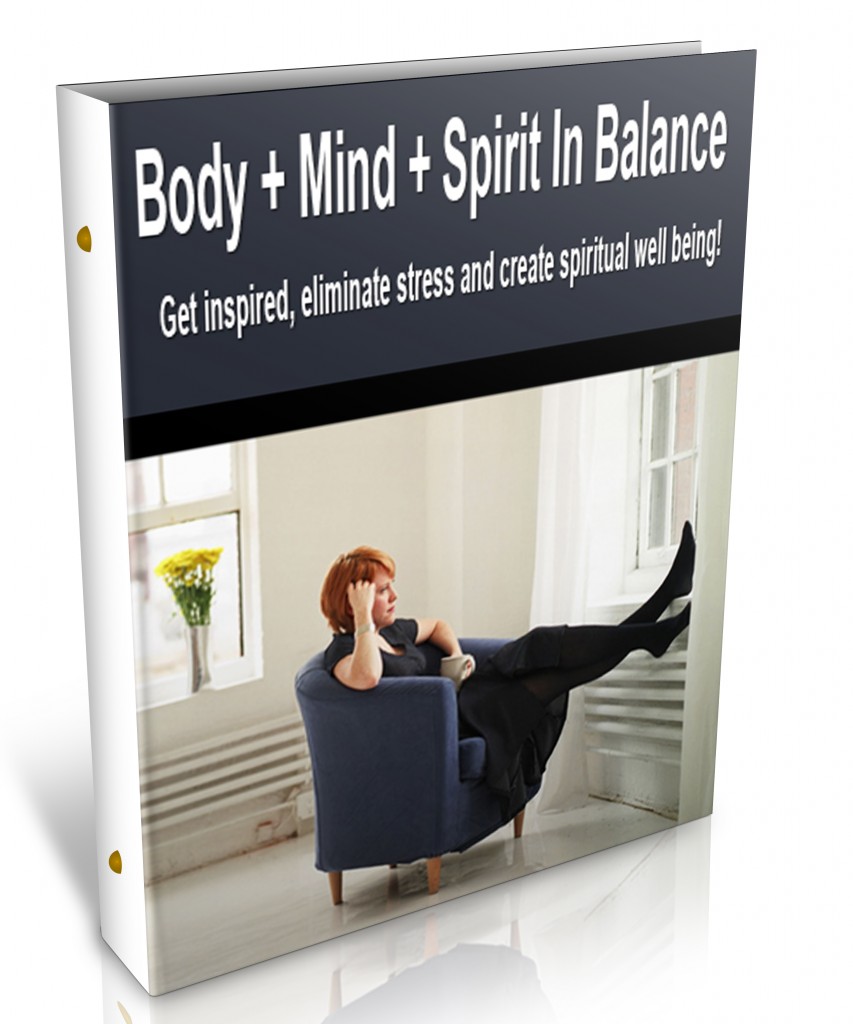 Body + Mind + Spirit in Balance – Get inspired, eliminate stress and create spiritual well being! Click here to read more
Additional Programs Coming soon!
Affiliate Program Benefits
1. It's Free to join.
2. Earn 25-50% on digital products sold.
3. Action period 365 Days (Cookie Duration)
4. Use any of our banners or ads on your site.
5. Paid monthly via PayPal.
How to Get Started
Sacred Earth Partners utilizes a world-class affiliate management system. Becoming a Sacred Earth Partners affiliate is as simple as signing up and adding a link to your web site. When someone clicks on your link, a "cookie" is placed on their computer. The cookie is used to track referrals.Our affiliate portal offers exclusive access to marketing and promotional tools and unique tracking codes for all referrals. You can also track your daily and monthly sales and referrals by logging on with your personal user name and password.
Your Next Steps
If you haven't already, sign up as an affiliate at Join our Affiliate Program!
Add your link to your website!
Already an affiliate?
As an affiliate, you are a very important partner in our business. We are here to support you. We are continuously adding resources to our affiliate center that you can use to promote our products and services. We will email you from time to time announcing new promotions. A great way to promote us is to invite your contacts to our free tele-seminars. This way you are not selling anything, but providing a valuable free service. If your referral purchases something in the future, you'll get the commission!
And as always, we are here to support you contact us here