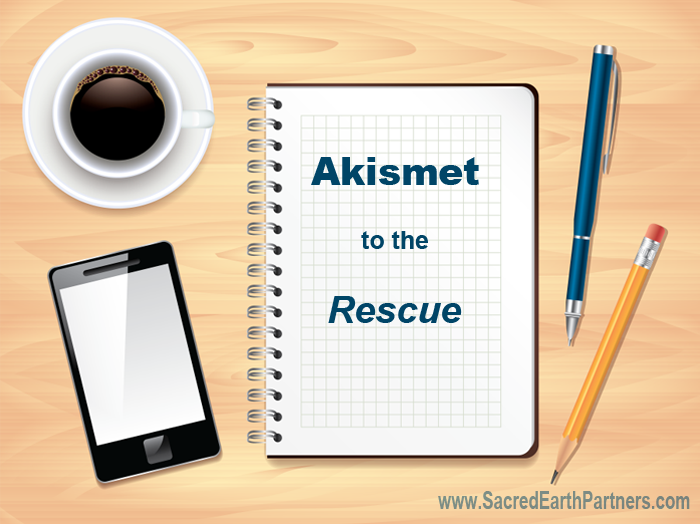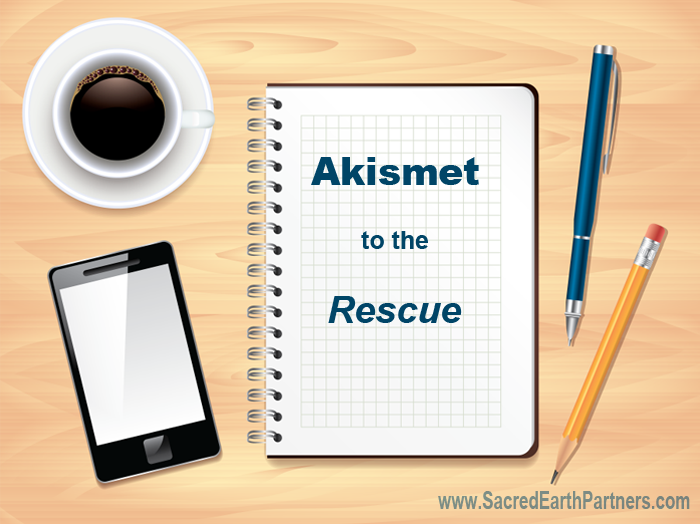 (a-kĭz-mĭt) n. Possibly the best way in the world to protect you from web spam. Akismet filters out your comment and track-back spam for you, so you can focus on more important things.
Akismet is a lifesaver really!
This is one of my sites that is only 3 yrs old.  It has been surprising accurate and as you can see only ever had 4 false positives.
Let's get it set up:
Step 1. Install and activate Akismet
Step 2. Create / Activate your Akismet account, Click Create a new Akismet Key
Step 3. Click Get an Akismet API Key
Step 4.  Create/Activate WordPress Account
Step 5. : Enter your web address  – Click on Personal – Signup
Move the slider to 0 for now, upgrade when you start having visitors to your site.
Copy the number you get
Step 6
. Go back to your website – you can click the "already have key link or open the plugin"Enter the number and save changes
Ready to go!
Tomorrow's post  Jumpstart with Jetpack plugin
Free 5 Day Video Training On How To share your Unique Message, Attract More Clients and Create a Successful Business. Step-By-Step strategies for creating a Divinely Powerful Online Presence!
Start Creating an Amazing Website
    Learn how to be Spiritual Rich
    Learn how to create a Divinely Powerful Website
    Learn how to create a real Client Connection
    Learn how to expand your reach with Social Media
Enter your email to view your videos now!  Click Here to Learn More