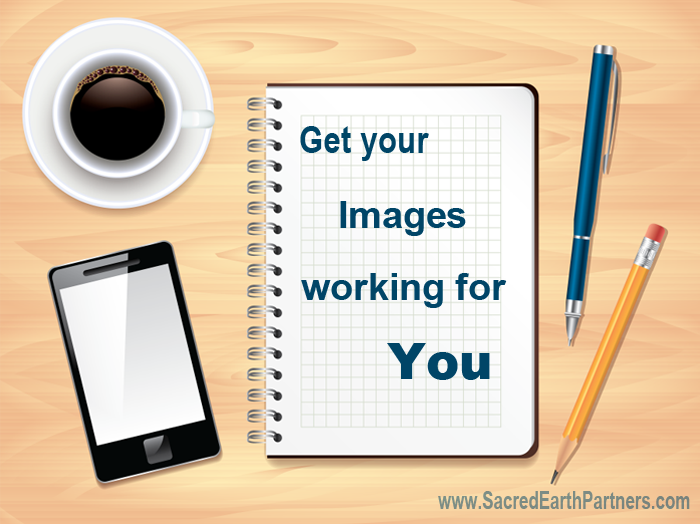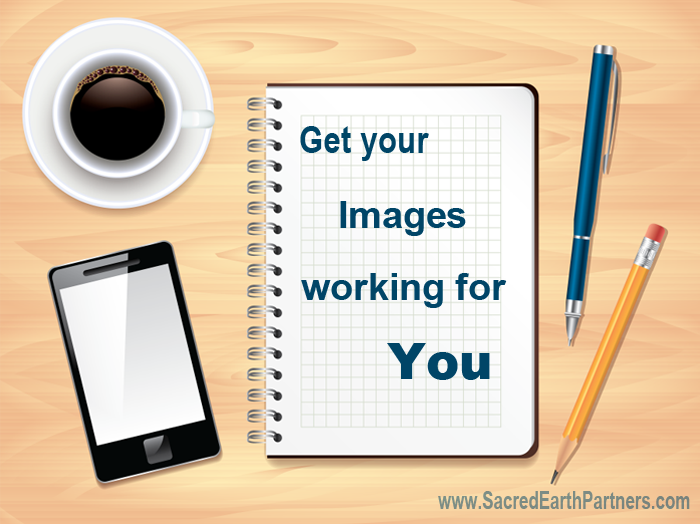 SEO: Search Engine Optimization.  This allows your website to be found easier when people are searching for your topic. Search Engines such as Google read everything on your website and decide what is the most important information.   So what does SEO have to do with images.  With a few easy steps and you can have your images working for you.   I would NEVER suggest that you would ever make a priority of SEO over audience driven content.  But you can add image SEO and not interrupt the reader experience.
Three very easy additions:  File Name, Title, Alt Text
Think about what your potential readers would search for and think about the biggest benefit or educational point of you article.  Now use this as your image file name, Title and Alt Text.
This is a super simple way to add SEO to your website and have it working for you automatically.
Tomorrow's post 5 Social Media Button options.
Free 5 Day Video Training On How To share your Unique Message, Attract More Clients and Create a Successful Business. Step-By-Step strategies for creating a Divinely Powerful Online Presence!
Start Creating an Amazing Website
    Learn how to be Spiritual Rich
    Learn how to create a Divinely Powerful Website
    Learn how to create a real Client Connection
    Learn how to expand your reach with Social Media
Enter your email to view your videos now!  Click Here to Learn More