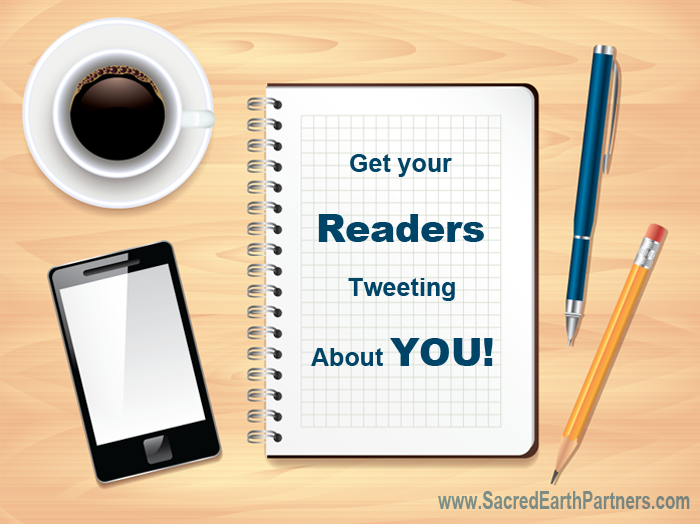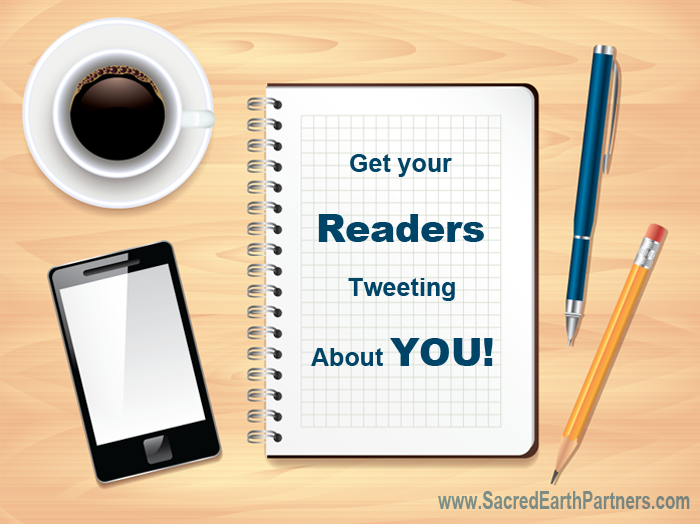 Like Pinterest, we want to make sure that we are making it as easy as possible for people to Tweet our content.  Buttons, links and auto tweets.
I think that you can tell by now that I am all about easy! 🙂
Here is what I use to make my life super easy.
Jetpack by WordPress.com
I have mentioned this before, it makes it super easy to configure and easy for readers to use.
Tweet Old Posts
This plugin automatically send out Tweets from your blog for older posts.  It is a great way to circulate your best stuff rather than letting it hide away on your blog.
Step 1. Install and activate.
Step 2. Configure.  I recommend, Adding additional text it distinguishes these posts from your regular posts.
Don't set the intervals too close, you don't want to seem like you are spamming.
I also recommend minimum age of at least 30 days.  You also have the option to exclude entire categories from being posted.
Here is what the post will look like:
Twitter Widget
There are several plugins to add Twitter to your side bar, but the official twitter widget works just fine. So why mess with a good thing.
Step 1. Log into your twitter account.
Step 2. On the Right side click the Settings
Step 3. Click on Widgets (left side)
Step 4. Click Create New
Step 5. Set your configuration.  I change the Height to fit into my theme more, but you can decide what looks best on your blog.
When you are finished your updates, Click Create Widget.
Step 6. Copy the code created. If you find that you need to make any changes, you can do that now and then click Save Changes.  Copy the code at the bottom of the screen.
Step 7. Now head over to your blog, and go to your WordPress Widgets, move a text widget to your sidebar and paste the code.
Add a title and click Save.
Your Sidebar should look similar to this
A few really quick tips to make twitter super easy for you readers to reach out to you and yet another way you can continue to create that awesome relationship with them.
Tomorrow's post  How to Add Facebook to the Sidebar, see you then!
Free 5 Day Video Training On How To share your Unique Message, Attract More Clients and Create a Successful Business. Step-By-Step strategies for creating a Divinely Powerful Online Presence!
Start Creating an Amazing Website
    Learn how to be Spiritual Rich
    Learn how to create a Divinely Powerful Website
    Learn how to create a real Client Connection
    Learn how to expand your reach with Social Media
Enter your email to view your videos now!  Click Here to Learn More