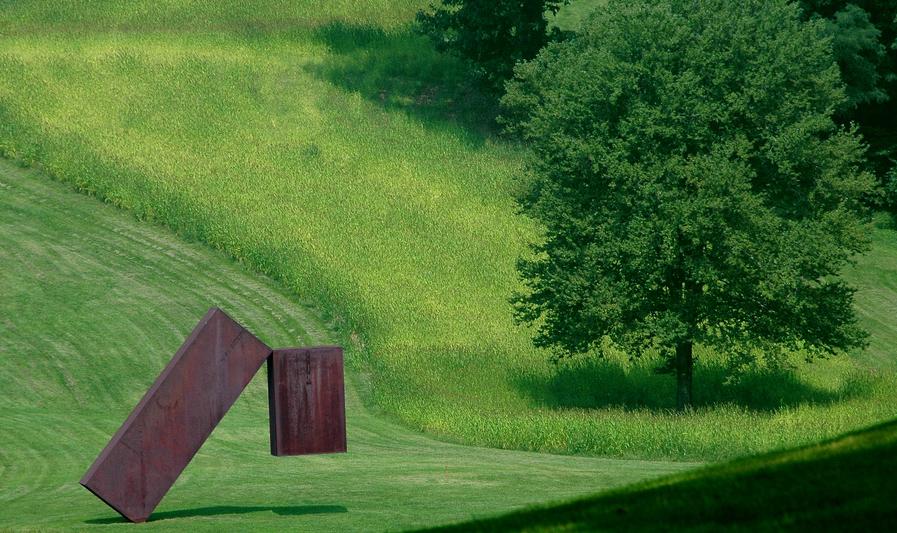 Have you read Think and Grow Rich?  I have read and studied this book many times and I KEEP coming back to it. 
Have you thought about these laws, jsut like you would think of the Law of Gravity?
12 Laws of Riches
Positive mental attitude
Sound health
Harmony in human relations
Freedom from fear
Hope of future achievement
Capacity for applied faith
Willingness to share ones blessings with others
Be engaged in a labour of love
An open mind towards all subjects towards all people
Complete self discipline
Wisdom to understand people
Financial security
It is interesting to me always that money comes last on the list… and really it comes naturally when you have mastered all the other laws.  It leave a lot to think about that is for sure!
– Napoleon Hill –
Photo Credit: by Grufnik