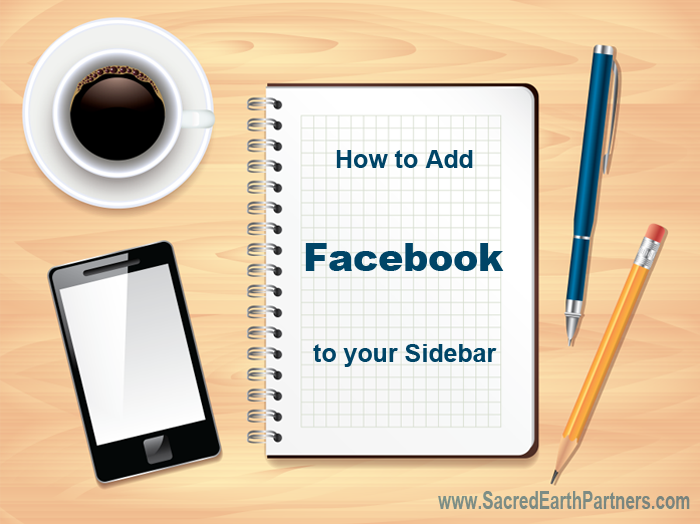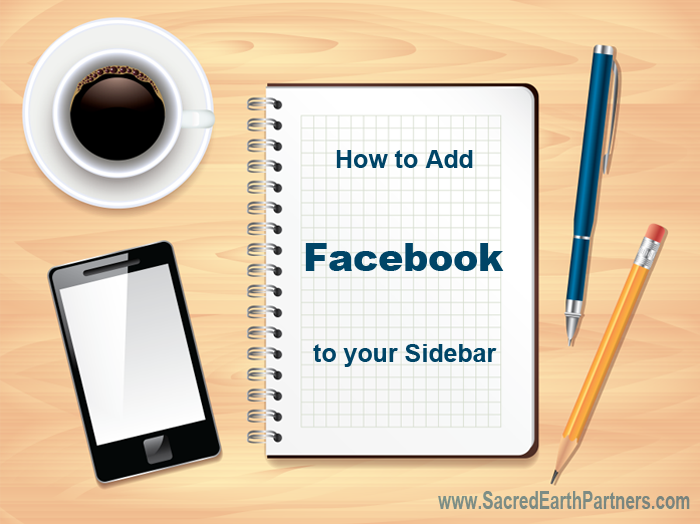 We are sort of on a Social Media streak right now. I feel that social media is a big part of our marketing/visibility plan for our blogs.  And between the social media official apps and the plugins that are available we can automate so much of the exposure.
Let's add Facebook to our sidebar.
Step 1. Log into both your WordPress and Facebook account.
Step 2.  Go over to the Facebook Badges page https://www.facebook.com/badges/
Step 2. Choose the Profile Badge and click on Edit
Step 3. Configure, you can test out all the different options to find the best for you.
When you have finished, Click Save.
Step 3 Click Other, for WordPress and copy the code.
If you have already create a badge or you want to make another one, you can click create a new badge at the top right.
Step 4.  On your website, add a text box to the sidebar that you would like you Badge to appear, paste the code.
Add a title, paste the code and save the widget.
This is how mine turned out 🙂
Yours of course will look different depending on the theme and the options you selected for the badge.   I would love to see what you created, leave your link in the comments so that we can check it out.
Tomorrow's post How to add Google Plus to the Sidebar



Free 5 Day Video Training On How To share your Unique Message, Attract More Clients and Create a Successful Business. Step-By-Step strategies for creating a Divinely Powerful Online Presence!
Start Creating an Amazing Website
    Learn how to be Spiritual Rich
    Learn how to create a Divinely Powerful Website
    Learn how to create a real Client Connection
    Learn how to expand your reach with Social Media
Enter your email to view your videos now!  Click Here to Learn More