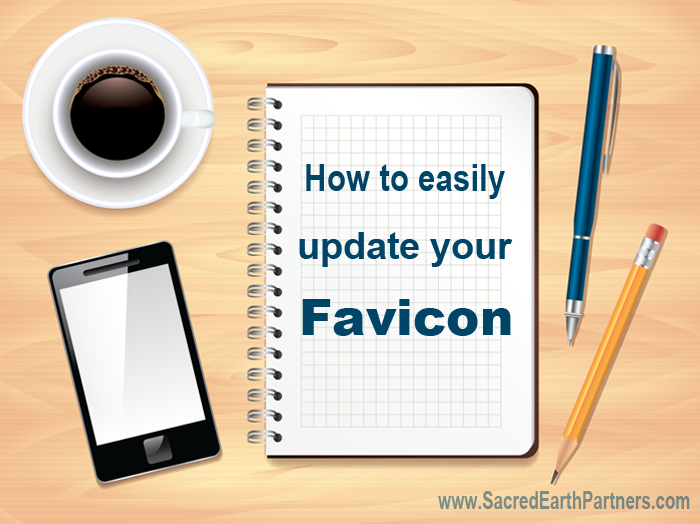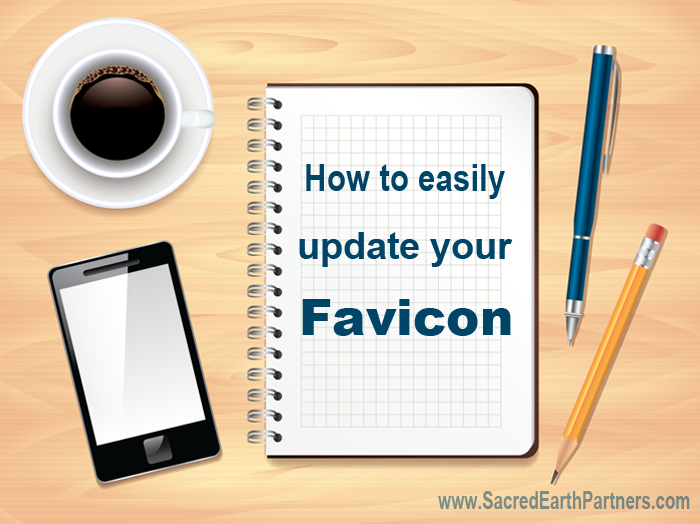 I have read and heard many people say that "not updating your favicon is one of the top Website mistakes"  Let's find the hast way to fix that up.
A favicon (short for "favorites icon")  -The tiny little images that appears in the favorites and browser tabs
A favicon can be created using any graphics/image editing software that allows for  .ico files. There are also online services that will allow you to create a favicon for free (just Google it).
Step 1.
To prepare the image to be saved as favicon.ico:
By cropping or adding space around the image, make the image square.
Resize the image to 32 x 32 or 16 x 16 pixels.
Save the file as favicon.ico.
Step 2.
Install and Activate plugin All In One Favicon
Step 3.
Configure by uploading the favicon.ico file.  Save Changes.
it does sometimes take a day or two to see that you favicon has been updated.
But you are now ready to go.
Tomorrow's Get your Images working for you
Free 5 Day Video Training On How To share your Unique Message, Attract More Clients and Create a Successful Business. Step-By-Step strategies for creating a Divinely Powerful Online Presence!
Start Creating an Amazing Website
    Learn how to be Spiritual Rich
    Learn how to create a Divinely Powerful Website
    Learn how to create a real Client Connection
    Learn how to expand your reach with Social Media
Enter your email to view your videos now!  Click Here to Learn More