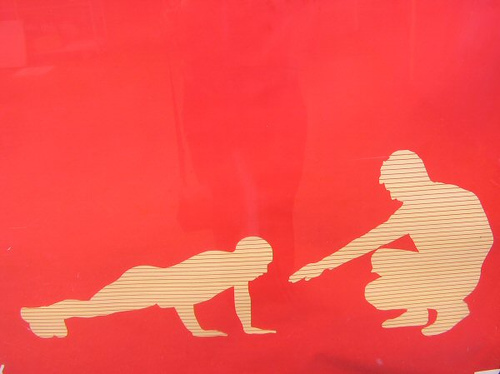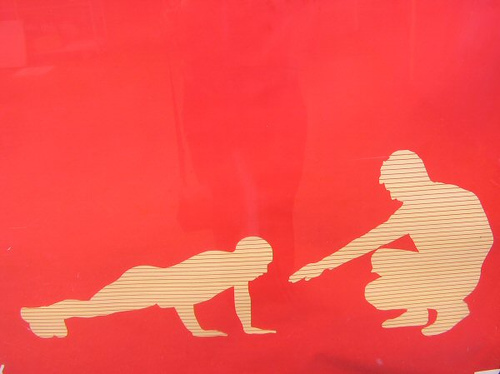 Most of us at one time or another have thought about the need to lose a few pounds here and there.  Personally I am feeling the pressure right now… in a good way.  After battling several "things" that required multiple surgeries, I am ready to get back into the game of getting healthy.  Just in time for wedding this summer woot!
To me this plan looks very simple, but requires a discipline!
Over to Tony Schober at Coach Calorie to tells us more about it.

How to Lose 10 Pounds in a Month (Not Week)
Do you want to know how to lose 10 pounds in a month? Follow this simple how-to guide, and the fat will be gone in 30 days.
First of all, if you're looking for how to lose 10 pounds in a month, you're already on the right track. Most people are looking for the quick fix – wanting to lose 10 pounds in a week or even days. While losing 10 pounds in a week is certainly attainable, the chances of that weight loss being all fat are slim to none.