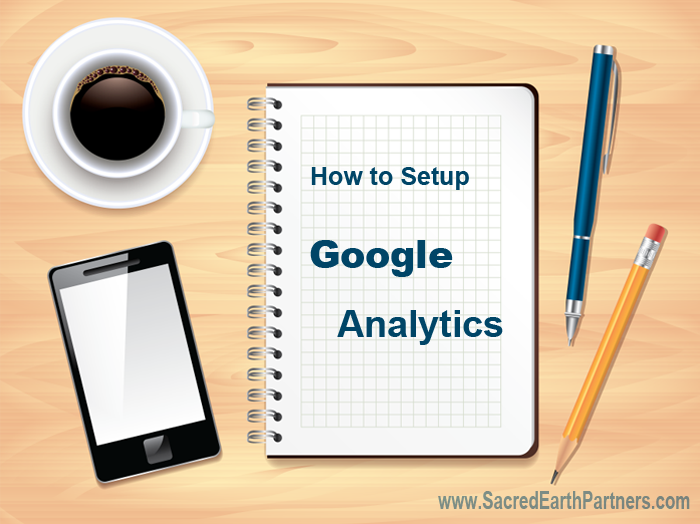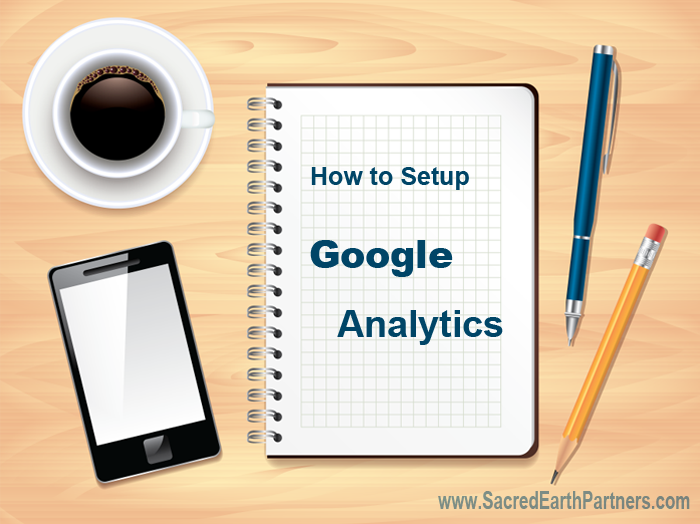 With Google being the most used search engine and Google having the built in stats, it is best practice to know exactly what is going on with your site.
How many people are visiting?
How many of those people are new?
How long are they staying on your site?
Where are they coming from?
What keywords are they using?
and many more questions
Thank goodness that Google has made it really easy to set up and track all this information.  And with the additional of a super quick WordPress plugin it is easy to implement on your site.
Prerequisite: Install and Activate Google XML Sitemaps.
Step 1. Install and activate WP Google Analytics.
Step 2. Create and Log into your Analytics account (More info on this here: https://support.google.com/analytics/answer/1008015?hl=en)
Step 3. Add new property.  From the Admin page, Click "Create New property.
Step 4.  Get Tracking ID – Fill out all the fields, then click the link
Step 5. Copy the UA-number
Step 6. In the Google Analytics Settings, Paste the code
Select – Do not log Admin area and Do not log administrator and Update Options.
Done.  Pretty easy to setup.  Stats start the day you install and configure the options.  Data gathering starts right away, but take several weeks to several months to gain useful info, depending on the amount of traffic to your site.
Tomorrow's post is How to add Google Authorship.



Free 5 Day Video Training On How To share your Unique Message, Attract More Clients and Create a Successful Business. Step-By-Step strategies for creating a Divinely Powerful Online Presence!
Start Creating an Amazing Website
Learn how to be Spiritual Rich
Learn how to create a Divinely Powerful Website
Learn how to create a real Client Connection
Learn how to expand your reach with Social Media
Enter your email to view your videos now! Click Here to Learn More