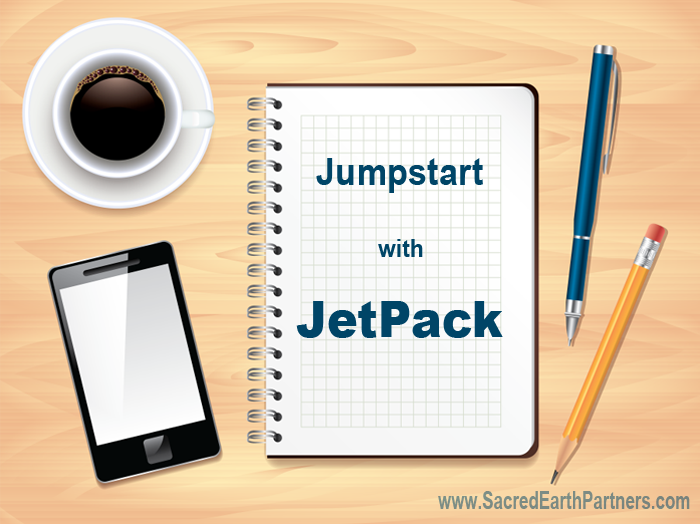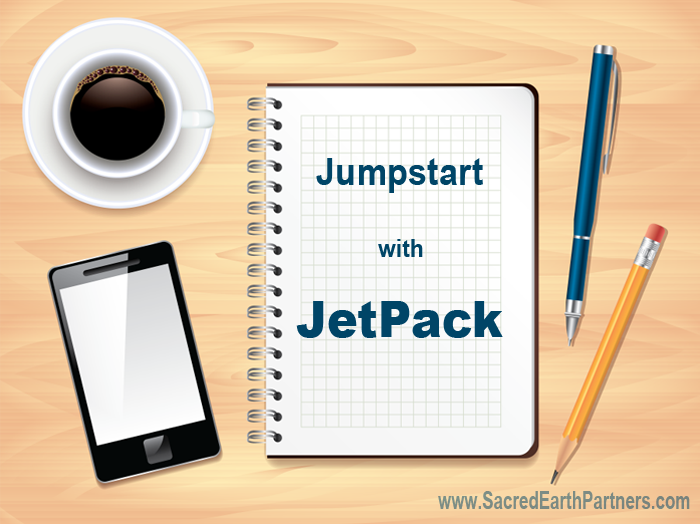 There are a couple of reasons that I recommend Jetpack:  It was created and maintained by WordPress developers and soooo easy to use.  There are several features all rounded into one plugin.  You can decide which of those features you want to use or not.
Let's get it all set up.
Step 1. Install and Activate Jetpack
Step 2. Configure Jetpack, Click Connect to WordPress.com
Step 3. Connect or create a wordpress.com account
If you don't have an account you will be prompted to create one – Authorize when you are ready.
Now we are connected.
One of the first things that I recommend setting up is Publicize.
Step 4. Activate Publicize by clicking configure
Step 5.  Connect and authorize all your social media accounts
Step 6.  Add the share buttons you would like, drag and drop them into the Enabled Services box, set the style you want.
When you are ready, Click Save Changes
Definitely take a few minutes to review the other jetpack features.
Tomorrow's post is How to Highlight Author's Comments, see you then
Free 5 Day Video Training On How To share your Unique Message, Attract More Clients and Create a Successful Business. Step-By-Step strategies for creating a Divinely Powerful Online Presence!
Start Creating an Amazing Website
    Learn how to be Spiritual Rich
    Learn how to create a Divinely Powerful Website
    Learn how to create a real Client Connection
    Learn how to expand your reach with Social Media
Enter your email to view your videos now!  Click Here to Learn More