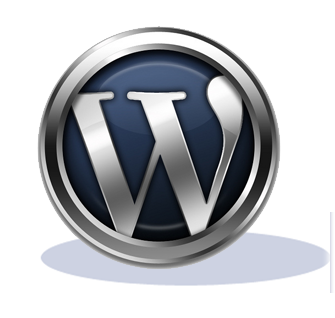 WordPress: What is WordPress?
WordPress is a powerful open source publishing platform, and it comes with a great set of features designed to make your experience as a publisher on the Internet as easy, pleasant and appealing as possible.
WordPress is freely distributed, standards-compliant, fast, light and free personal publishing platform, with sensible default settings and features, and an extremely customizable core.
Websites built with WordPress Rock!  Easy to set up and easy to use!  I have been teaching this class for 3 years in person and I am happy to move this over to one-on-one.
Things we can work on during your WordPress Training Sessions:
How to set up a WordPress Blog
How to choose a theme
How to create pages and posts
How to add forms
How to set up a RSS Feed
How to add photos and photo galleries
How to add Widgets
How  to Create menus
and many many more
Each session is customized to you specifically.  What do you want to accomplish with your website?  We can make it happen.
Facebook: What is Facebook?
Facebook is the world's largest Social Media Platform with 800 million active users.  Facebook is a social networking service that lets you connect with friends, co-workers, and others who share similar interests or who have common backgrounds.
Things we can work on during your Facebook Training Sessions:
Setting up your profile
Setting Privacy Settings
Optimizing Group Information
Creation of groups and pages
Interacting on groups and pages
Event creation
Create vanity URL
How to tag, link, add photos
Linking to Twitter and other platforms and automation
How does Facebook fit into your master marketing plan for your business?  What is the direction to move in?   We can add Facebook to your tool box and create awesome value.
Twitter: What is Twitter?
Twitter is an online social networking service and microblogging service that enables its users to send and read text-based posts of up to 140 characters. There are over 100 million users on Twitter.
Things we can work on during your Twitter Training Sessions:
Customized page creation
Messages, Retweets, Replies, Hash tags and Mentions
Creating a following and creating lists
How to link  to other Social Media platforms
How to connect your mobile
Get to know the lingo
Automation at it's finest
Twitter is pretty easy to use, from your computer or your phone.  You can keep up to date on what is happening your your area of expertise and you let your shinning personality shine through.
OOHHH and there is way more coming soon!
If  you are interested in a one-on-one training session, just shot me off a quick email… use the form below!
[wpcf]