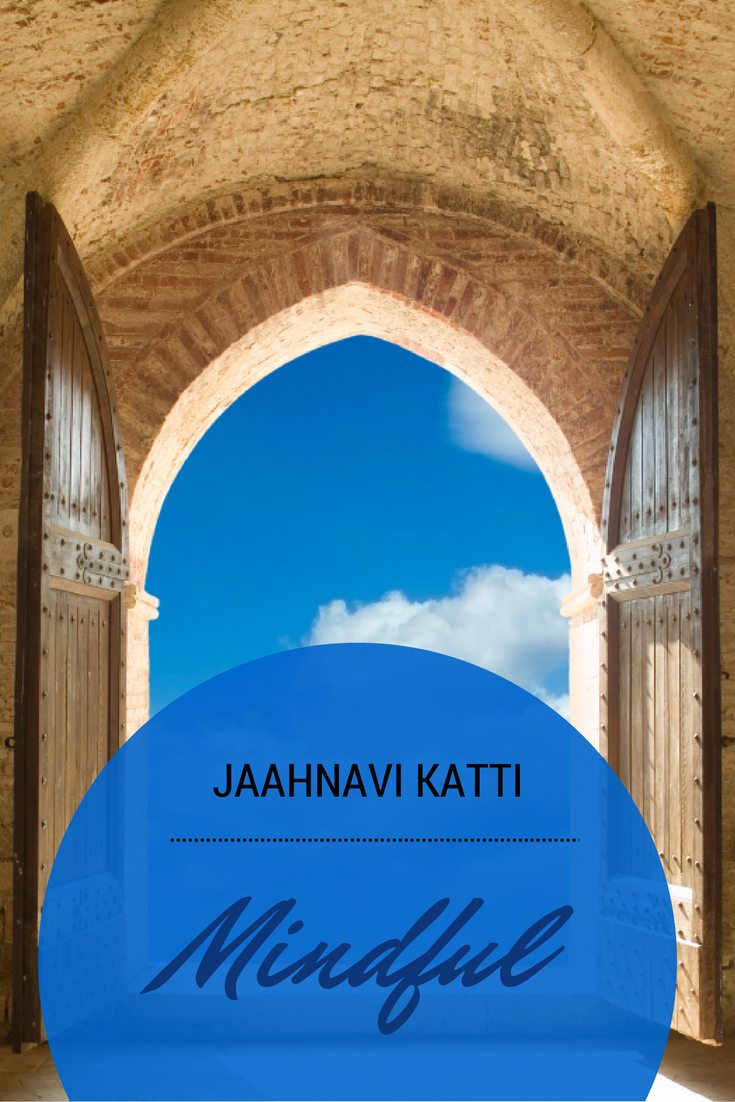 Show Topic: Are you Mindful or is your Mind full ?
Hashtag: #PassionDivaRadio
Call in Number: (347) 637-3175
Special Guest: Jaahnavi Katti
Management training and coaching with top business owners and leaders globally, expanding business into new horizons and tapping opportunities and possibilities in unlocking potential of these business owners and leaders thereby creating huge transformation in the organizations led by these business leaders and owners by increasing productivity,creativity innovation and return on investment.
Spread the Love:
http://www.sacredearthpartners.com/audio/JahnaviKatti.mp3
---
Show Notes:
Jaahnavi Katti is the founder and CEO of KeyKonnecct, a company that provides management coaching and training for those who want to transform their dreams into reality. She is an Associate Certified Coach from ICF and a Certified Professional Executive & Life Coach from the International Coach Academy. Jahnavi loves to inspire and coach Business Owners,High Potential Executives, Senior Managers, and CEOs in MNCs, Women Entrepreneurs, Micro SMEs, SMEs and Individuals in unlocking their leadership potential and experience empowerment, enhance awareness, increase wealth and success in all areas of life.
Jaahnavi Katti,ACC,CPC
Executive Coach & Life Coach,True Life Purpose & Mindfulness Coach,CEO, KEYKONNECCT