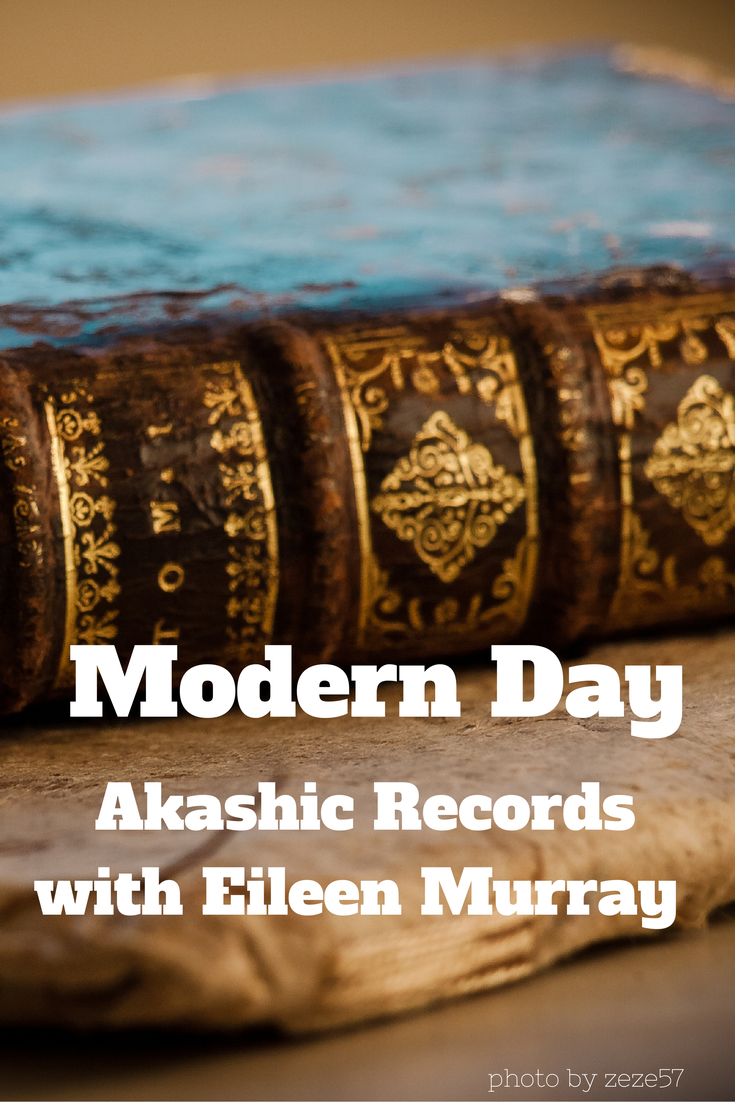 Show Topic: Modern Day Akashic Records
Call in Number: (347) 637-3175
Show Details
In this interview we are going on talk about How to Access the Spiritual Blueprint of You/ Your Organization through the Akashic Records and how we can use it in our daily lives.  We will spend some time on how we can access the records for our businesses.
Eileen's life expression is like an exquisite piece of  mixed media art.  She has brought many areas of her life under the umbrella of her work with the Akashic Records.
Eileen has worked with various forms of energy techniques since 1982. She has consulted and taught Therapeutic Touch, Jungian Dream Therapy, and Shamanic Healing Therapies. Eileen has taught and given consultations in the Akashic Records nationally and internationally.  Eileen is an International facilitator and consultant of the Akashic Records.
Eileen consults and teaches people how to access the essence of the messages from their dreams bringing the wisdom and directives into their daily lives. She has her B.A. in Jungian Psychology and Dream Imagery in art from Norwich University, Vermont, and a M.A. in Jungian Psychology and Energy Healing from Leslie University, MA.
Spread the Love:
If you want an easy way to show you love and appreciation for the show, you can check out http://www.sacredearthpartners.com/Love
Listen Here:
Show Notes:
You can find all Eileen's info on her website here: http://www.eileenscreations.ca/
NuCerity is the skin care product that Eileen spoke of on the show.
Eileen's Creations                    Kelowna, BC                 ​778 – 754 – 0885                         murray50@gmail.com