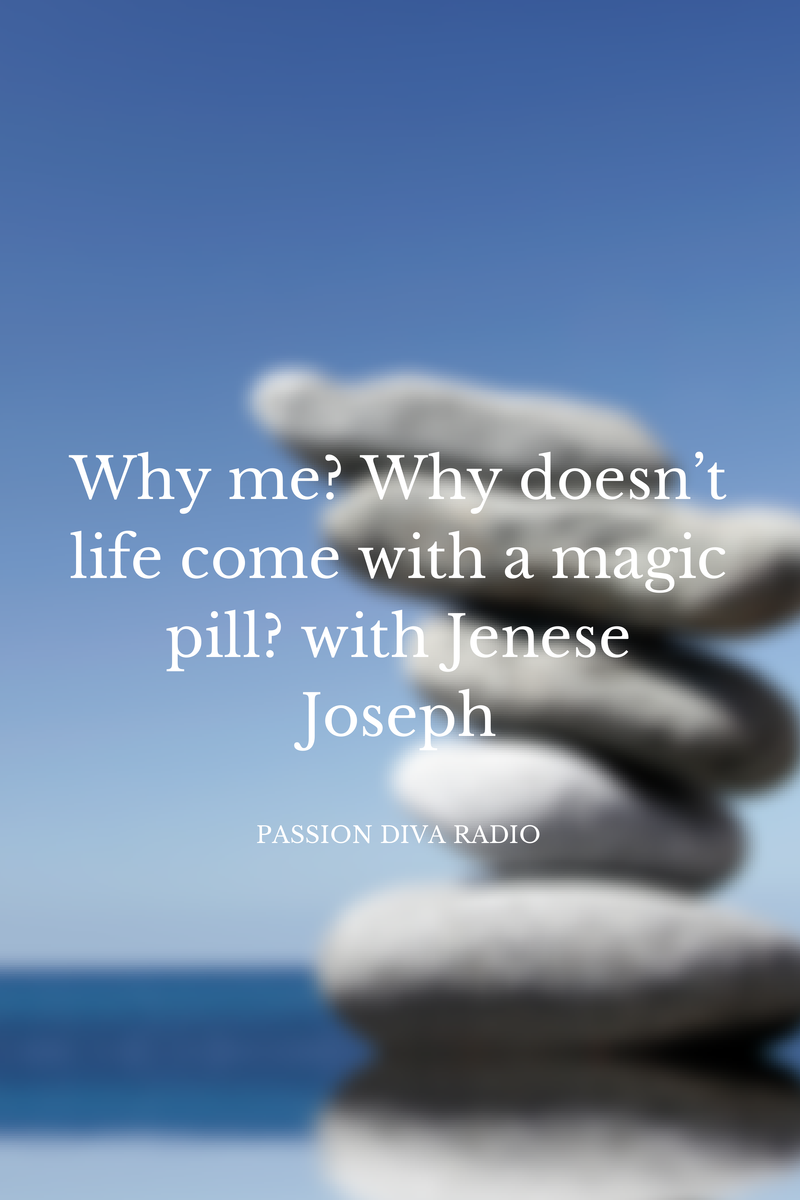 Show Topic: Why me? Why doesn't life come with a magic pill?
Call in Number: (347) 637-3175
Special Guest: Jenese Joseph
In this interview we are going on an exploration of the relationship of emotional intelligence to my life and how it make me or anyone else a better leader.  An exploration of the method and how it help me with mine or anyone's need for security. Relationships. Significances, and the need for challenges and excitement? To establish if this way of thinking and acting helps anyone to get to the point where they can make some progress in life and dare to dream?
Spread the Love:
If you want an easy way to show you love and appreciation for the show, you can check out http://www.sacredearthpartners.com/Love
Listen Here:
Show Notes:
Jenese Joseph comes from an Human Resource background, is a licensed Chartered MCIPD member, and now active as a Performance Coach working to enhance leadership skills, personal confidence & influencing, improving individual self-management and self-esteem by using Emotional Intelligence  (EI) and Spiritual Intelligence (SI).
She is currently the Chairman of a Further Education College; a governor at one of a local Academy Schools for 11 – 18 year olds; a management committee member of HM Jaguar Sea Cadet unit which is a youth organisation for 9 – 19 years in High Wycombe.  Recently she held a political role as Ward Councillor for her local area in High Wycombe, UK.
Jenese is excited about the possibility of change that individuals can make to their lives when they can understand their experiences through the perspective of their belief system, how it takes them towards fulfilling their purpose, or away into chaos and trauma.
Jenese will be running a 12 week program called 'Awaking to your potential'.  It looks at some of the question people ask themselves, and how these questions can assist each one of us to understand ourselves, purpose, as in talent or career, and the reason we have our experiences.  There are 4 x videos of 8-10 minutes with registration.
The program will run 4th September 2014, each session runs for 90 minutes of interaction and live coaching. There is opportunity to have a 30 minute 1:1 individual coaching session.
The cost is £255 or $420 as a single payment or 3 instalments of £85 or $140.