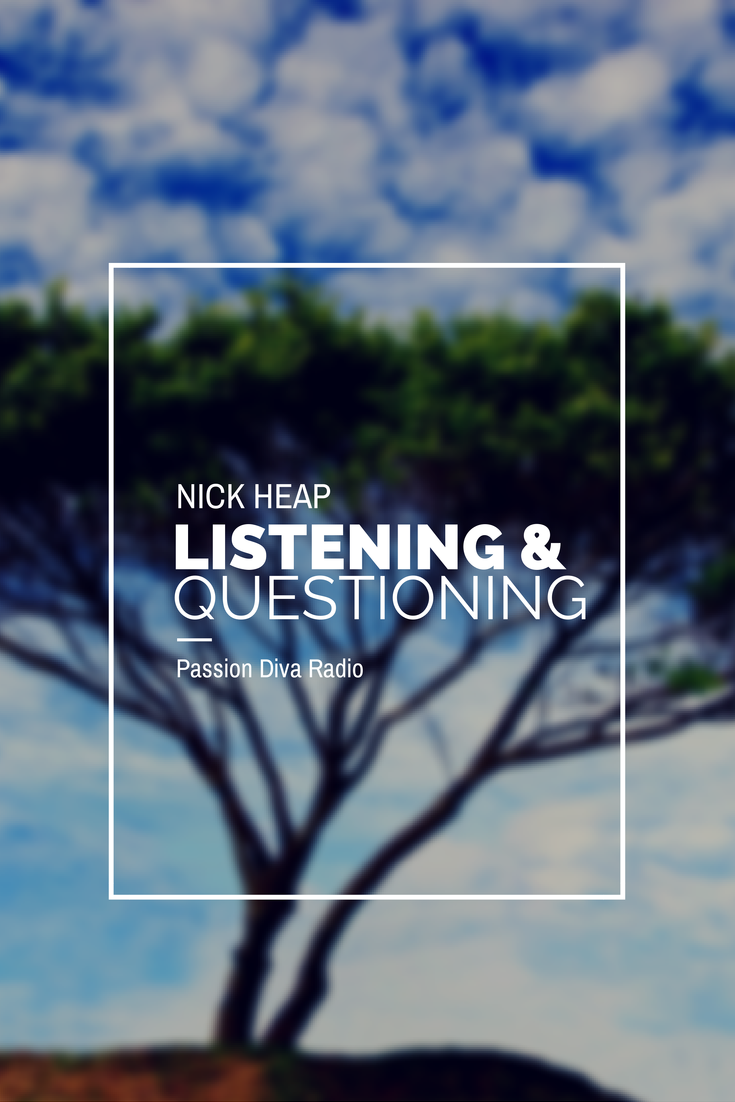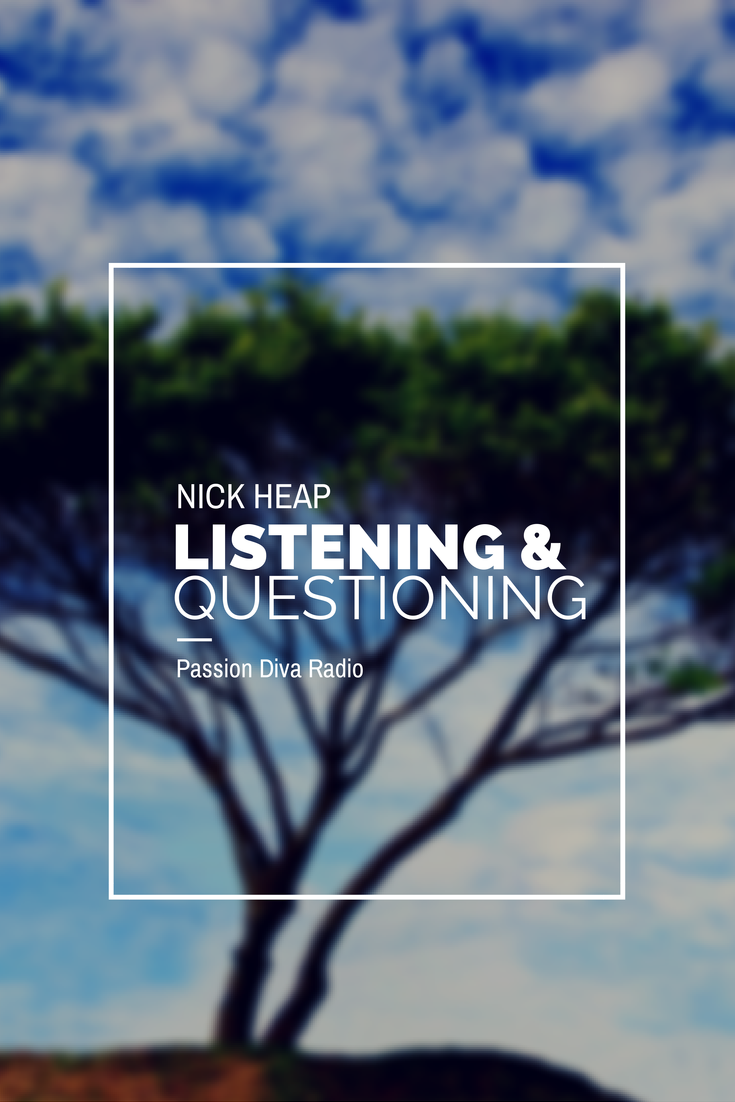 Show Topic: How listening and the right questions can transform our lives!
Call in Number: (347) 637-3175
Special Guest: Nick Heap
Do you want to understand and influence other people??   Why is it so rare??
Do the questions we ask have consequences?
Nick Heap will show us how positive questions can generate change and learning. He will probably ask us a few. Be prepared to be stretched in a provocative, but enjoyable way.
Spread the Love:
If you want an easy way to show you love and appreciation for the show, you can check out http://www.sacredearthpartners.com/Love
Listen Here:
Show Notes:
Bio: Nick Heap

Nick was originally a scientist with ICI but changed my career to help people listen to each other. I became an internal organisation development consultant.Nick helped them improve cooperation and customer service, helped people manage time, listened to managers and helped them solve practical problems. I was a facilitator, not an expert, and this worked well.
After a while as a career counsellor, I became an independent consultant. I am a facilitator of development and change. This is with individuals, teams, between teams, and with large groups and organisations. I support and challenge people so they grow. Challenge without support makes people defensive. Support without challenge leaves people stuck.
Nick has published all my articles, designs and resources on nickheap.co.uk for anyone to use freely. These are to help us listen to each other and live more fulfilled lives.