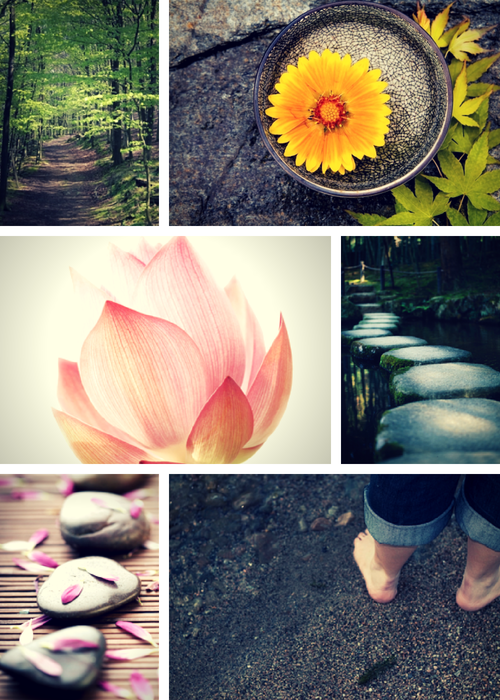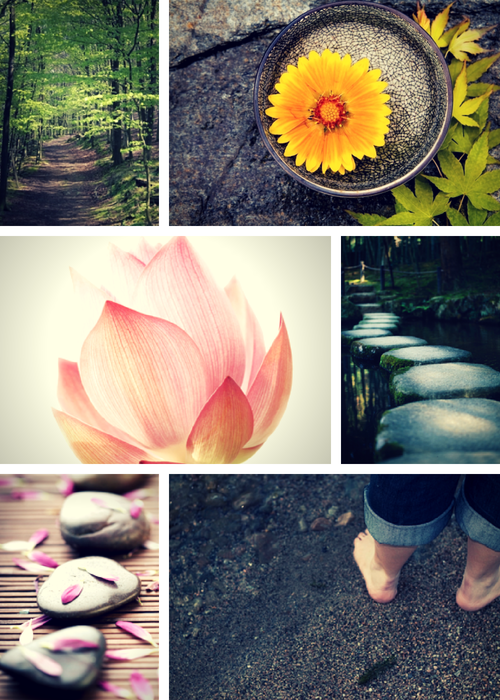 Show Topic: Permission Slip to Live Your Dreams
Call in Number: (347) 637-3175
Show Topic: Permission Slip to Live Your Dreams
Special Guest: Lori Lynn Smith
Finding and Aligning with your soul purpose
Systems for moving toward your dream life
Clearing emotional baggage that may be getting in the way
Leveling up your thoughts and vibes
Actions that you need to propel you forward
Listen Here:

Support the Passion Diva Radio Show
We hope you liked this episode and found it useful to your business (and you!). If you loved what you heard, we'd love your support. Here are 3 super easy ways to do that right now:
1. Rate & Review the Show on iTunes
They're greatly appreciated and super helpful in spreading the love. Thank you!
Not sure how to leave a review on iTunes? Learn how here.
2. Share it using the social media buttons below.
3. Leave a comment below.
THANKS FOR LISTENING! Click here for MORE EPISODES