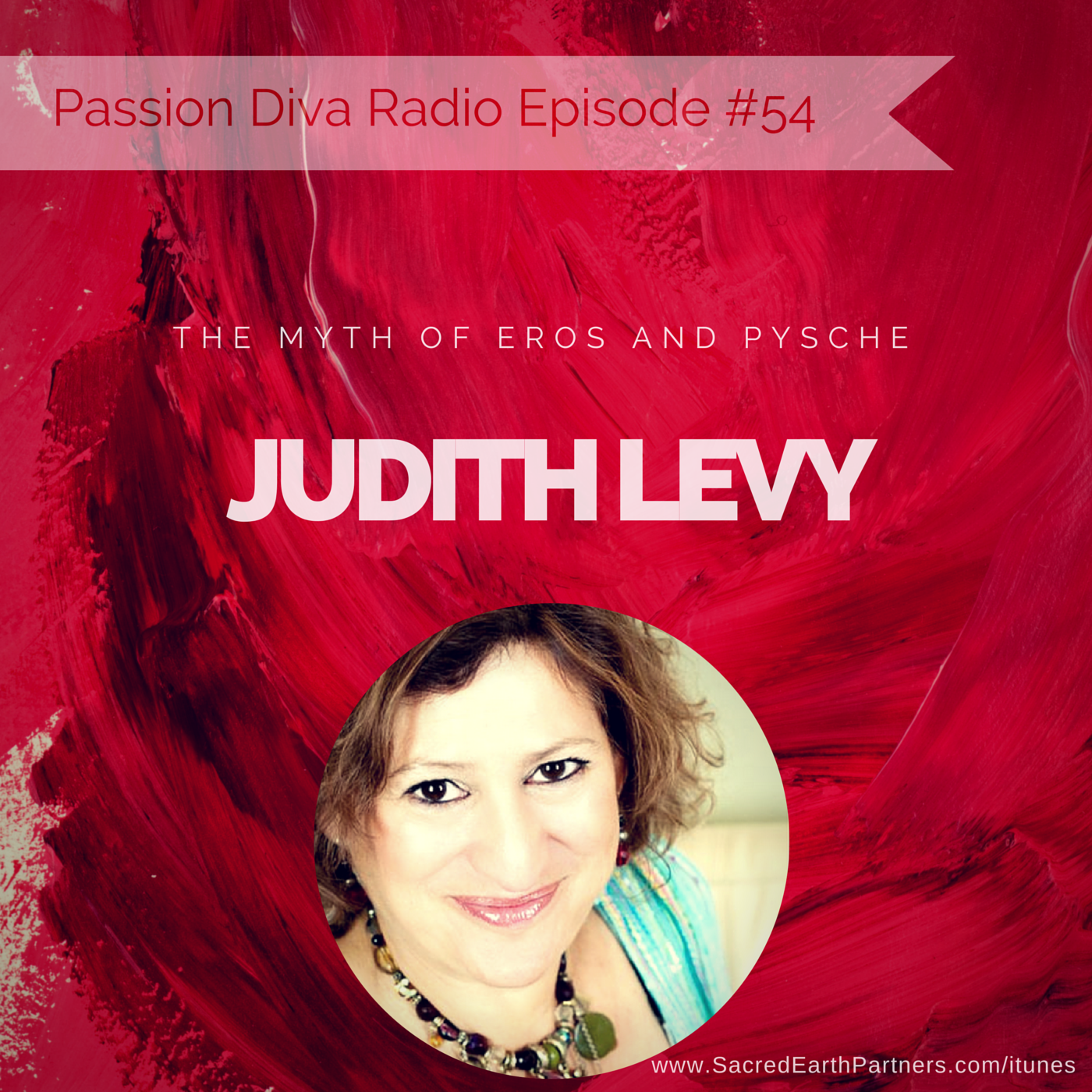 Show Topic: The Myth of Eros and Pysche with Judith Levy
Even though you are a very successful business owner or professional, have you had challenges with finding love?
Do you find yourself repeating the same mistakes over and over in relationships?
Do you want to get really clear about what they want and how to make it happen?
Do you want to learn how to build the relationship will last and bring happiness and fulfillment.
Listen Here:
Show Notes:
The myth of Eros and Psyche?

Who were they and what have they got to do with Love and Relationships?

Why are there such difficulties today for people to find their soulmate and to make their relationships work?

How can the ancient cosmic science of Astrology help you with your love relationships?

Are women really from Venus and men are from Mars?

What simple steps can we use to change our habitual patterns?

Why do we keep meeting the wrong person?
About Judith:
Judith Levy is Relationship Coach and Astrologer. She works with her husband, Howard using their experience and astrological knowledge to help their clients gain insight into their love lives and to change and transform their patterns.
Whether they are single and looking for a soulmate or in a relationship and looking to gain more understanding of themselves and their partner. They help them to find a deeper connection and more fulfillment. 
They work with individual clients and by running group workshops and webinars both in our beautiful, rural retreat in Somerset, England and also through Facebook and online at Erosandpsyche.com
Contact Info
If you want an easy way to show you love and appreciation for the show, you can check out http://www.sacredearthpartners.com/Love
PDR 54 – The Myth of Eros and Pysche with Judith Levy http://t.co/yraHLD4f6Y — Lori Lynn Smith (@LoriLynnSmith) December 11, 2014