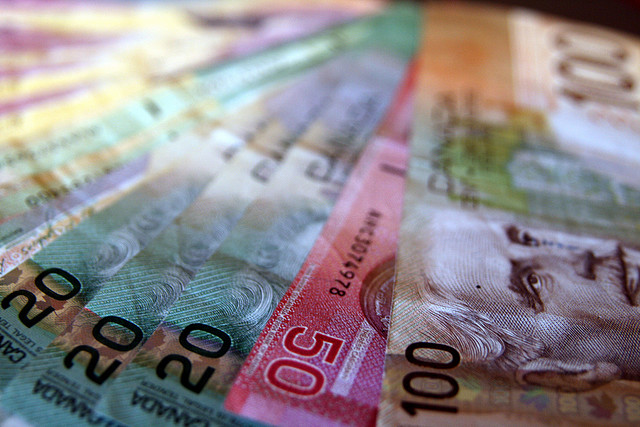 It is that time again… Time to figure out my person intention and focus for the year.
Let me tell you a little what the one word theme is… it is the value or intention that you want to make front and center in your life.  It is the value/intention you will use to make every decision in the next year.
The first year (2009) that I decided to create a theme,  I used "Holistic", I used this year to "clean up" many areas of my life.  I moved to create a new lifestyle, I focused on my both my mental and physical health.
The second year (2010), I used "Level-up" as my theme, I used this to again make significant changes in my life, re-aligning my business to fit my vision for my future, changing names and clarifying the focus.  I trained for and competed in my first triathlon.
Last year (2011) I used "Leadership" I  wanted to spend more time, impacting more people. I wanted to create a legacy.  I did this, not is exactly the way that I had thought when I decided to take on this theme.  Oh but I most certainly did it.
I am still on my mission to show people that "through simple steps you can achieve YOUR passionate life." I most definitely will be keeping that a big part of my focus through the year.
This year though I decided that I need to stop feeling afraid to take that next step, I have said for the last year, "I am on the verge of something great."  Awesome right… WRONG!  The universe gave me exactly what I asked for… I stayed on the verge all year.  🙂   okay okay I learned my lesson.  This year, I am great!  This year I cross over the verge and create everything I want.
This year my theme is Wealth and Health.  I know, two words, it is just something that feels right for this year.  so… there is no more half way, there is no more being on the verge. there is only full throttle ahead!
Wealth – Attract more money into my life to provide more freedom.
Health – Heal the broke parts of my body to enjoy more freedom.
Do I know what the means for me?  nope. Do I know how it is going to happen? nope.  But it doesn't really matter.  It is my intention, it is my focus, it is my end result for the year.
I would love to hear your themes!  Come on over to Facebook and share your theme
Photo Credit: by duckiemonster