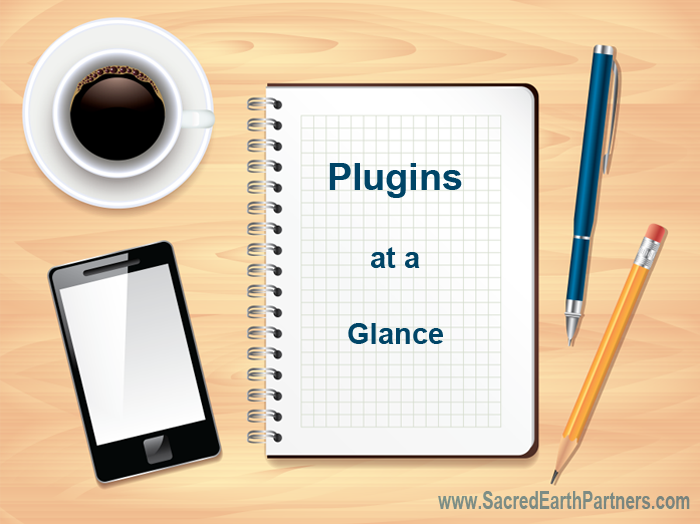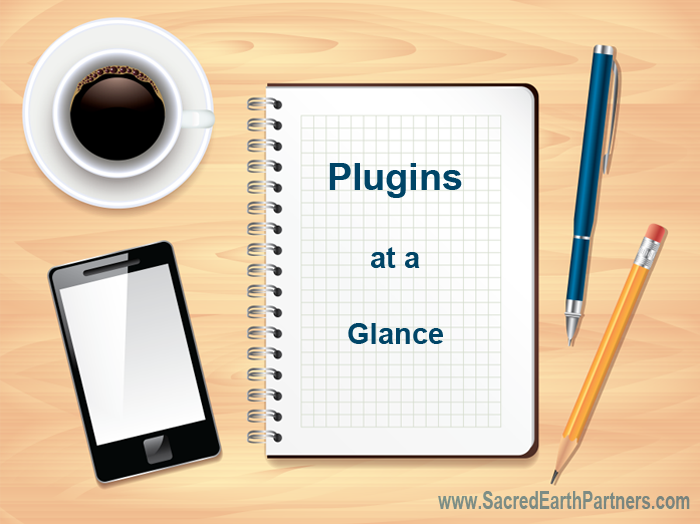 Plugins are tools to extend the functionality of WordPress.
I like to think of plugins as the Tools in your tool box.  They make our lives easier, they make things pretty, they track, they analysis. I honestly think there is a plugin for everything.
So here is the scoop:
You can find the plugins menu on the Dashboard.
You have your list of all the plugins currently installed.  You can filter that list by Active, Inactive and Updates Available.
Bulk Actions allows you to Activate, Deactivate, Update  and Delete Multiple plugins at one times.I use this for updates, it enables me to get through them quickly.
Note: Always back up before doing updates.
Each Individual plugin has it's own set of Actions.
To Add a New Plugin – Search
Step 1. Click Add New
Step 2.  Search, in this case we were looking for WP Scheduled Posts.
Step 3.  Install and Activate.
To Add a New Plugin – Upload

Step 1.  Click Upload
Step 2.  Browse to the location where you have stored the file.
Step 3. Install and Activate
Just one example of how easy it is to add new plugins.
One thing to keep in mind, occasionally you will run into plugins that will conflict with each other, only install one at a time and through test to ensure that it does not interfere with existing.
Tomorrow's  post Akismet to the rescue from Spam
Free 5 Day Video Training On How To share your Unique Message, Attract More Clients and Create a Successful Business. Step-By-Step strategies for creating a Divinely Powerful Online Presence!
Start Creating an Amazing Website
    Learn how to be Spiritual Rich
    Learn how to create a Divinely Powerful Website
    Learn how to create a real Client Connection
    Learn how to expand your reach with Social Media
Enter your email to view your videos now!  Click Here to Learn More