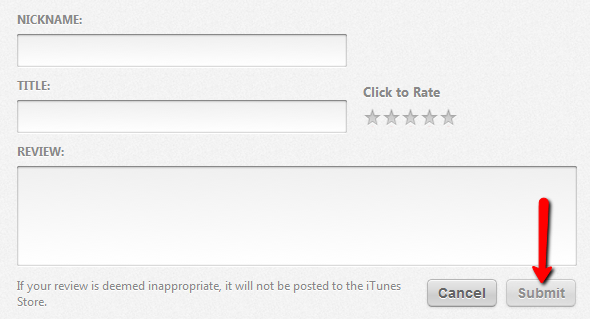 January 15, the Passion Diva Radio  show started.  I just has a feeling that is the direction that I needed to go so here we are!
The show can we listen to LIVE on blogtalkradio.com Here: http://www.blogtalkradio.com/lorilynnsmith
Wednesday Mornings at 10AM PST.  We love for you to be there and to call into the show Call in Number: (347) 637-3175
Or you can listen on your own time, we have 3 different ways for you to listen.
1.   Blogtalkradio.com  All shows are available On-Demand http://www.blogtalkradio.com/lorilynnsmith
2.   Stitcher App for SmartPhones – Passion Diva Radio on Stitcher
3.   iTunes – Passion Diva Radion on iTunes
We would love for you to subscribe, rate and review!  Here is how easy it is:
 Video Instructions

Written Step-by-Step Instructions

Step 1 – Click the link here
Step 2 – Click View in iTunes
Step 3 – Click Subscribe,  you may be prompted to Click Subscribe again, click it.
Step 4 – Click Ratings and Reviews (top bar), Click to Rate and Click Write a Review, Click Submit when completed.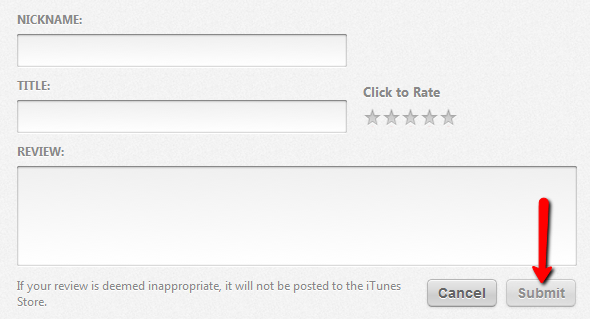 You are done, it is that easy!
Thank you so much for taking that time!