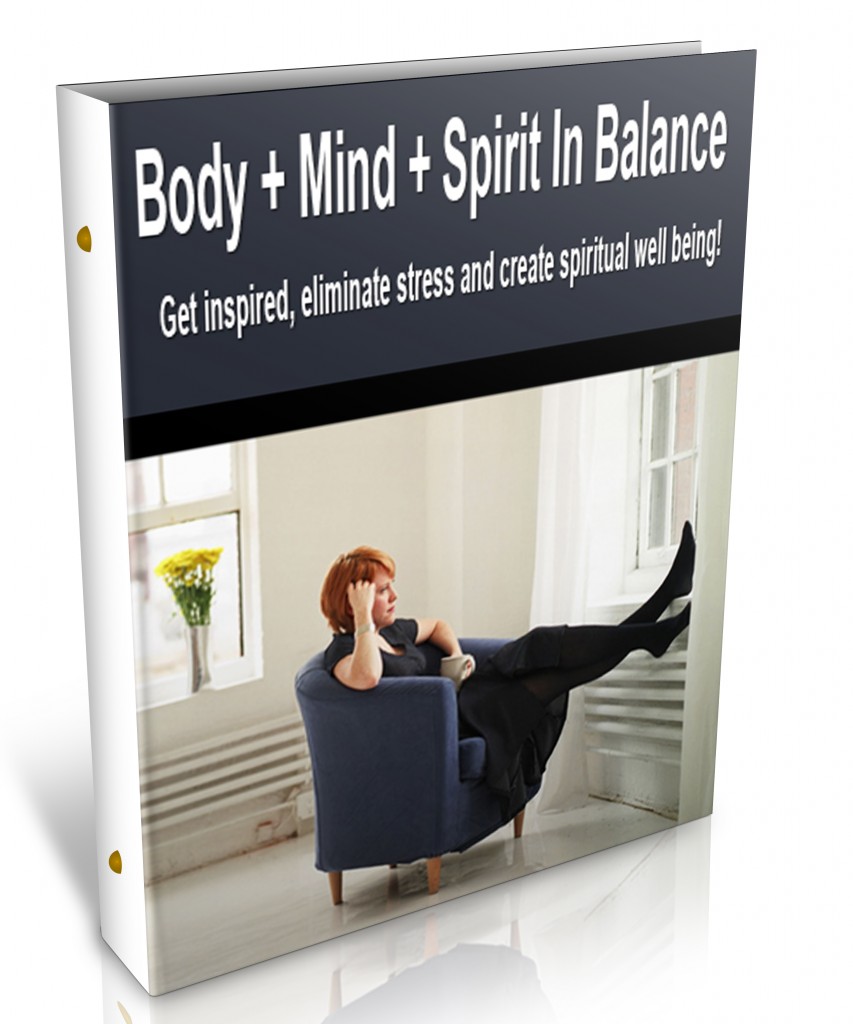 Welcome to Sacred Earth Partners
Thanks for subscribing!
You can look forward to some great information, timely tips, and valuable resources on how to create and live your Ideal Life.
Step 1:  Please Follow me on Twitter
Step 2: Please like my on Facebook
Step 3: Download is on it's way!
The download link to your ebook or ecourse is on it's way to you now. If for some reason you don't receive the link or you have troubles downloading it, please don't hesitate to contact me.
Thanks for joining us!
The Passion Diva
Discover how to make time for yourself, eliminate overwhelm, and create a happy, supportive family environment in 15 minutes a day
If you're stressed, overwhelmed and at the end of your rope trying to keep up with all the moving pieces (and people!) in your life – and it shows no sign of changing anytime in the near future,
don't worry:
Help is on the way.