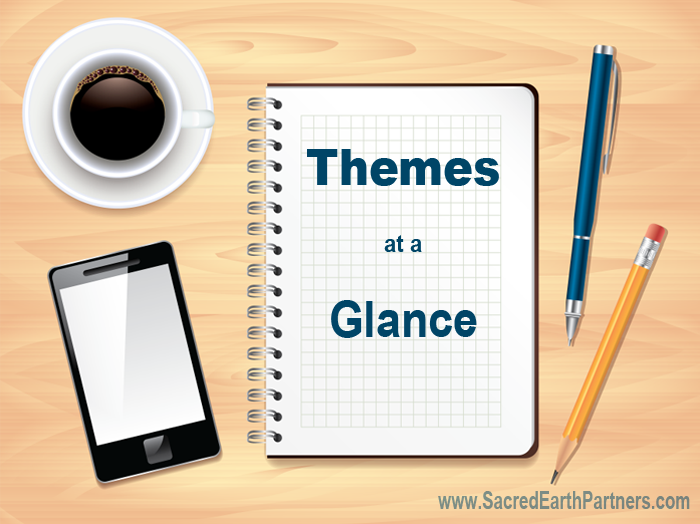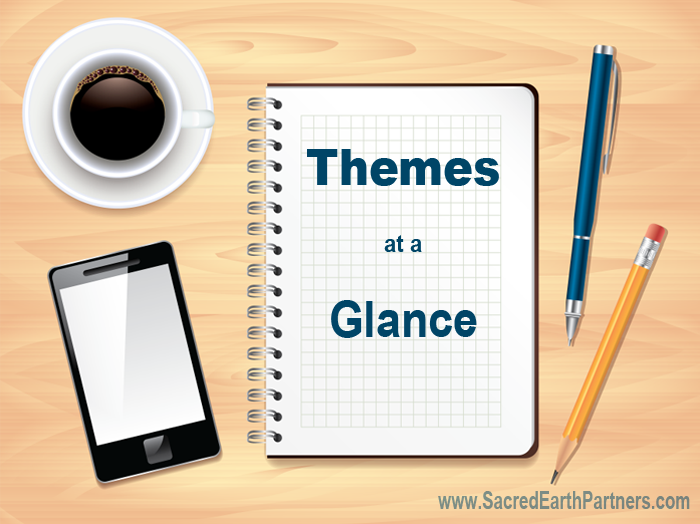 Pretty, pretty themes!  If WordPress is the frame of your house, then the theme is the paint and curtains.   The theme sets the stage for you layout, colours, and fonts.   Themes make it super easy to up the visual appeal of you website.  I highly recommend that you do invest a little and but a good quality theme. My Fav is StudioPress Themes for WordPress (affiliate link) You can also find some great ones on Themeforest.net.
Themes:  The design and styles of your public website
Templates: Different pages available within your theme
For fun and testing you can check out some of the free themes on WordPress.org
Let's take a look at the themes
Step 1: Click Appearance
Step 2: Search using a keyword or the filters
Step 3: Click on a theme for a preview, Click Install
Step 4:  Activate the theme
Add a Premium Theme
Step 1:  Buy and download the zip file from your favourite theme shop
Step 2: Click Appearance>> Themes>> Upload, Click on Browse
Step 3: Browse to the files, Select them, click open, then Click on Install now
Step 4: Click Activate
Taadaaa!  Beautiful theme installed.
Tomorrow's post  Menus at a glance
Free 5 Day Video Training On How To share your Unique Message, Attract More Clients and Create a Successful Business. Step-By-Step strategies for creating a Divinely Powerful Online Presence!
Start Creating an Amazing Website
    Learn how to be Spiritual Rich
    Learn how to create a Divinely Powerful Website
    Learn how to create a real Client Connection
    Learn how to expand your reach with Social Media
Enter your email to view your videos now!  Click Here to Learn More