For those that don't know, I am a computer geek by trade!   This means I love all things techy and enjoy trying out all the new toys.
It also means that whenever I am able to, I will automate my business systems to make things faster and easier for me!    Here are a list of my fav productivity tools, basically they are the ones that free me from having to do that much work!
#1 – TwitterFeed.com: Quick blog promotion tip – Twitterfeed.com is a service that will automatically twitter any post that you publish on your blog.  You can setup multiple feeds to multiple social media sites.  For example I have all my new blog posts automatically tweeting and updating facebook.
#2 – Hootsuite.com:  HootSuite is the Social Media Dashboard! Rather than being a social network, HootSuite allows you to connect to multiple social networks from one website. HootSuite helps organizations use the social web to launch marketing campaigns, identify and grow audience, and distribute targeted messages across multiple channels.
#3 – Aweber.com: AWeber enables small businesses to easily create email sign up forms and deliver email newsletters to customers and prospects using permission based email marketing. This allows for one time broadcast messages such as your newsletter or series of email messages or autoresponder messages.
#4 – Google Analytics: Google Analytics shows you how people found your site, how they explored it, and how you can enhance their visitor experience.   Track how many people are coming to your website, see where they are coming from and see what they are searching on to find your site.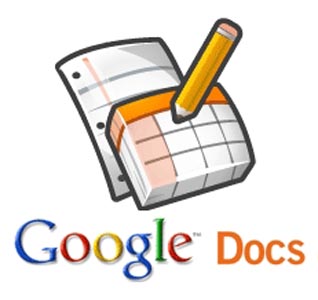 #5 Google Docs: Google Docs is a suite of products that lets you create different kinds of online documents, work on them in real time with other people, and store your documents and your other files — all online, and all for free. I most often use this for collaboration with other people.  But I also use it for docs that I need to access from multiple locations, since they are stored online, I can access them or share them as long as there is a internet connection.
There are many others, but these are the ones that I ise on a day-to-day basis and keep my productivity levels high