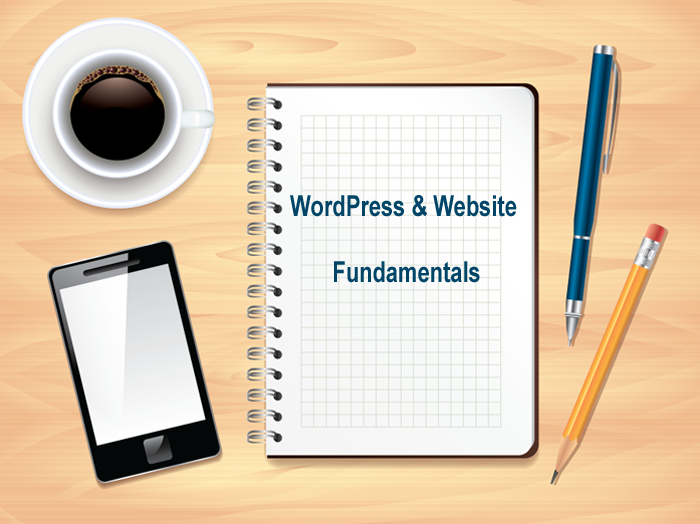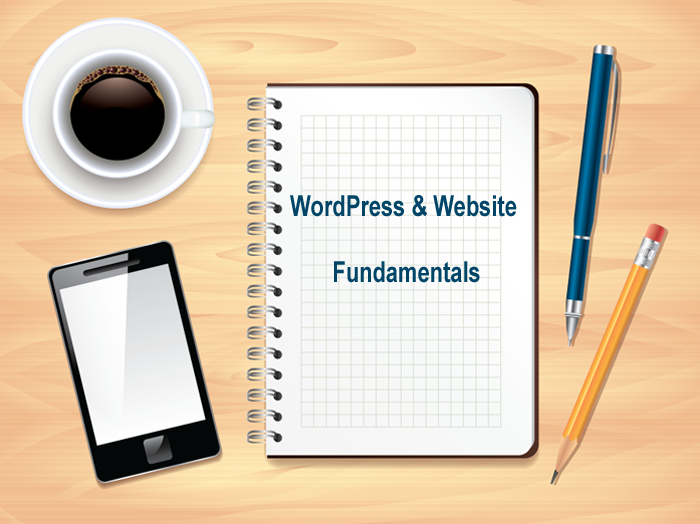 Welcome to the Become a WordPress Diva in 5 minutes a day series.  31 posts in 31 days.  Fun and Exciting!  I have a big list planned for the month but each post will be to the point with lots of illustrations.   And we are off and running.
Let's start off with definitions.
WordPress.org –
WordPress is the open source software that powers millions of websites around the web, including this one. WordPress.org is the center of the WordPress community. This is the website where the core software is hosted, along with thousands of free themes and plugins, all of which are 100% free to use and modify.
WordPress.com –
WordPress.com is a commercial website where you can host a free site with some limitations or pay for upgrades. It runs on the exact same software offered at WordPress.org. However, WordPress.com relieves you of having to set up and maintain WordPress on your own server. You are however limited to only wordpress themes, no videos and no custom plugins.
Let's see if I can break it down even in plain English for you. WordPress.com is like renting, you can't paint, change the ugly bathroom and you have to live with the shag carpet.
WordPress.org is like Home Depot or Lowes, you can find the 2×6's to build your house (WordPress software), paint and design (themes) and plumbing and electrical (plugins)
Foundations
I do want to back up a few steps now that so I can make this even more clear.  You are a small business owner, solopreneur, etc… Your #1 goal is to attract potential clients and create a profitable business.  You want to create your online presence with the care and professionalism you would create a storefront or office.  Would you have shag carpet in your office… I think not.
To present as professional, to create a brand and business you can be proud of, you need to take the time to create a solid foundation. You need your own house.  You need your own website.
The things you will need:
1. Domain Name – the domain name is your address, just like your street address.
2. Webspace – Webspace (also called webhosting) is where you store all your website information, this includes content, design, media, articles etc. Think of this as a long term lease. While you can buy your own web server, it is not practical for most small businesses. This service is provider by a ISP or Internet Service Provider.
The Domain and the webspace are connected by a link called DNS or Domain Name Server, it is the address of the webspace.  So you connect the address of the domain name to the address of the webspace.
Everyone has a different opinion, but I recommend having your Domain and webhosting managed by the same company. And you need to find a company that you feel comfortable using.  I believe that customer server is the #1 factor when selecting the company.
3. WordPress – You should always double check with your ISP that they have WordPress available to be installed.  With a good ISP, you merely have to click a button to install WordPress as it is already set up.  A great ISP will install it for you so that all you need to do is login for the first time.
Everything from this point is customizing what you would like, what you think your readers will like and what you need to have your website working for you 24/7.
I do want to touch on a couple of additional things just to ensure we are all on the same page.
WordPress is installed on your webspace, to access your domain, your webspace, your copy of WordPress, you simply use your favorite web browser.  PC users will likely use Internet Explorer, Mac users will likely be using Safari, but also very common are Chrome and Firefox. Any of these will work, you just need a device that can access the internet and your are set. All updates, pages, posts, plugins, everything to do with WordPress is done through your browser. Something to keep in mind is that many many people are now using their smartphones and tablets just as much as their desktops or laptops.
How WordPress works
As we mentioned above, WordPress is a software that allows you to publish to the internet.  There are several parts to how WordPress works, there is a database where you information is stored, there are framework, themes, templates that add your designs and plugins which add additional functionality.
Database – Stores all the info, articles, pages, users, etc.
Themes – This is the design aspects, colours, fonts. There are standard themes that come with WordPress when it is installed. You can find free themes and you can pay for themes, called premium themes.
Plugins – These are small pieces of code that add functionality to WordPress, like Social media plugins that add sharing buttons for Facebook and Twitter and Back up options so that you can back on your site.
Premium Themes & Plugins
You can find many great themes and plugins at WordPress.org.   There are also a lot of really great stuff that you will need to pay for.  I was recommend buying a premium theme for you website, before you buy check for reviews on the themes.  Check the customer service to ensure that they will be there to support you.  I highly recommend StudioPress Child Themes and Genesis Framework.
Framework – This is a Standard Basic theme, that allows you to use many different but related Child themes.  This allows for code to be re-used and makes the website run faster and makes it easier to customize to your exact needs.
Before you go running off to buy a theme, put some thought into what your site is going to include.  Make a list, this way when you are looking at themes you will be better able to evaluate them.  Do you need a shopping cart, do you need a gallery or portfolio, once you have your list in hand you are off.  Ensure that your theme is visually appealing, lots of white space, a font that is easy to read.
Tomorrow's post is 5 Tips for Selecting a Brilliant Domain Name.
Free 5 Day Video Training On How To share your Unique Message, Attract More Clients and Create a Successful Business. Step-By-Step strategies for creating a Divinely Powerful Online Presence!
Start Creating an Amazing Website
    Learn how to be Spiritual Rich
    Learn how to create a Divinely Powerful Website
    Learn how to create a real Client Connection
    Learn how to expand your reach with Social Media
Enter your email to view your videos now!  Click Here to Learn More